—–Actualización Dub Latino—–
—–Nuevos Episodios Todos los Sábados—–

Akuyaku Reijou nanode Last Boss wo Kattemimashita [11/??] [Dual-Audio] [Multi-Subs] [WEBDL] [1080p] [Google Drive] [Uptobox]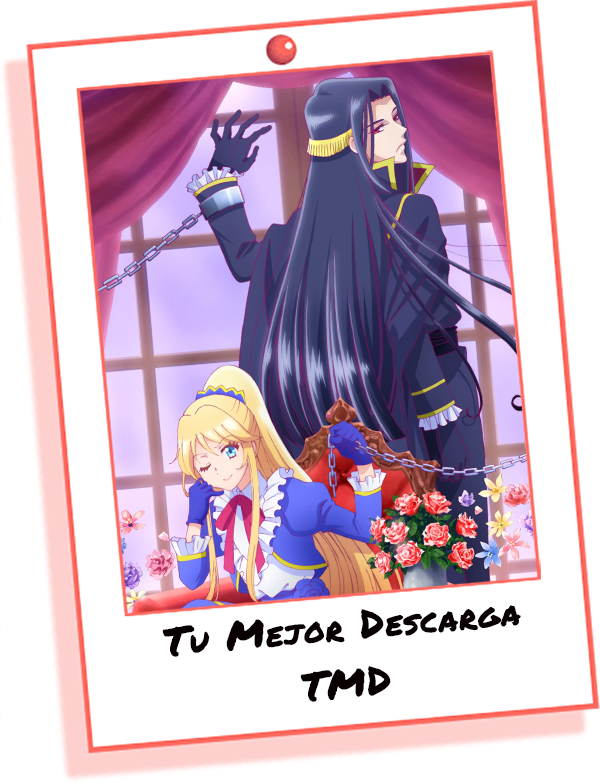 Títulos:
Akuyaku Reijou nanode Last Boss wo Kattemimashita
I'm the Villainess, So I'm Taming the Final Boss
Primera Temporada en Emisión.
Genero: Isekai, Comedia, Fantasia, Romance.
Serie de TV.
Fuente: WEBDL
Año: 2022.
Episodios: ??
Resolución: 1920×1080.
Fansub: Crunchyroll.
Formato: MKV Softsubs.
Peso aproximado por episodio:  1GB
Subtitulos: Multi-Subs.
Dual Audio: Latino y Japones.
Servidor: Google drive / Uptobox.
Comprimido con Winrar
Contraeña: tumejordescarga.com

Serie de TV (2022). Cuando el compromiso de matriomonio de Aileen con el príncipe se rompe bruscamente, Aileen se da cuenta de que está dentro de uno de sus juegos de citas favoritos, y ella es la rival de la heroína. Sin tiempo que perder, ya que su personaje siempre muere en el video juego, Alieen va a buscar al villano final del juego para ver qué puede hacer…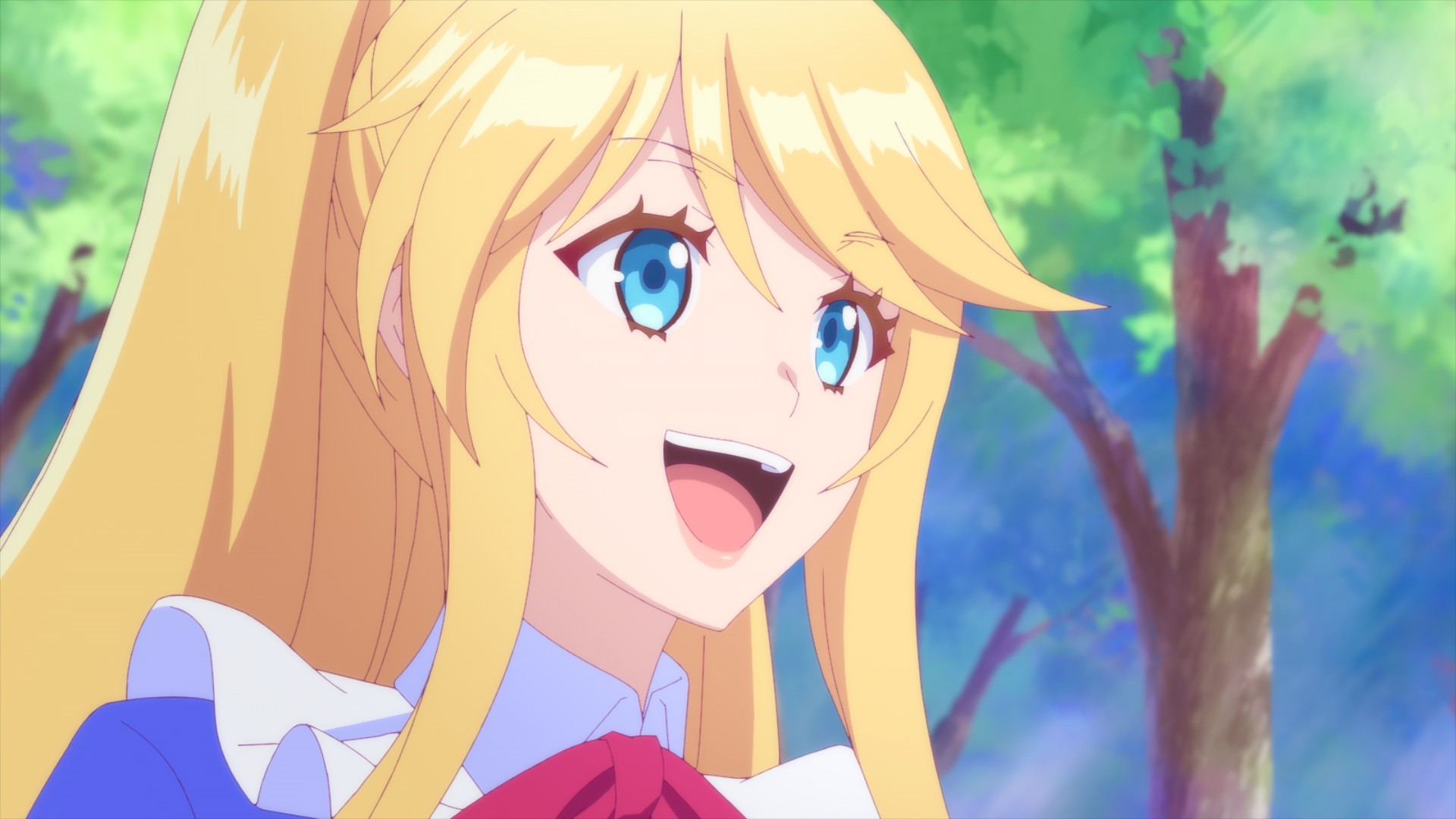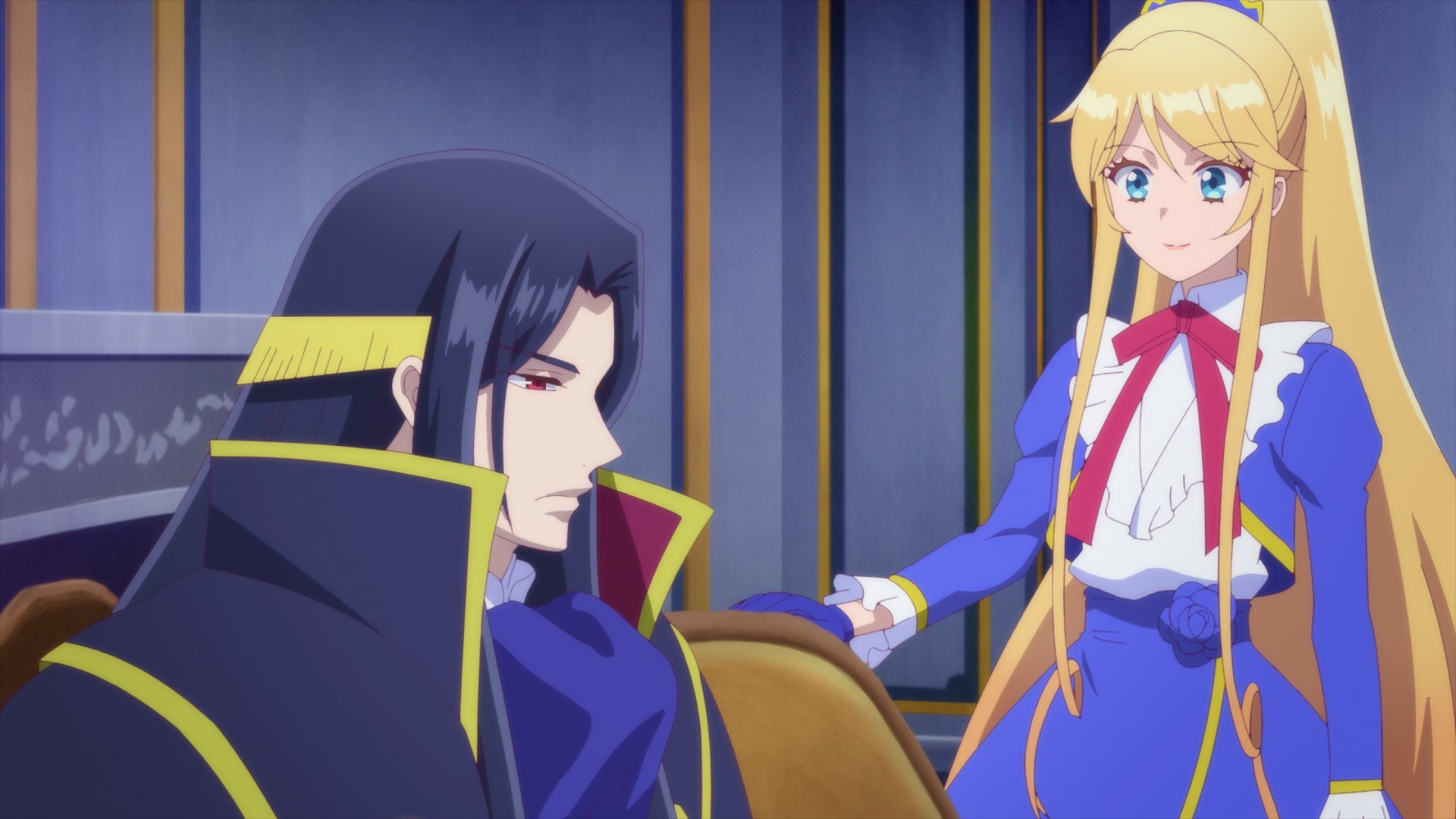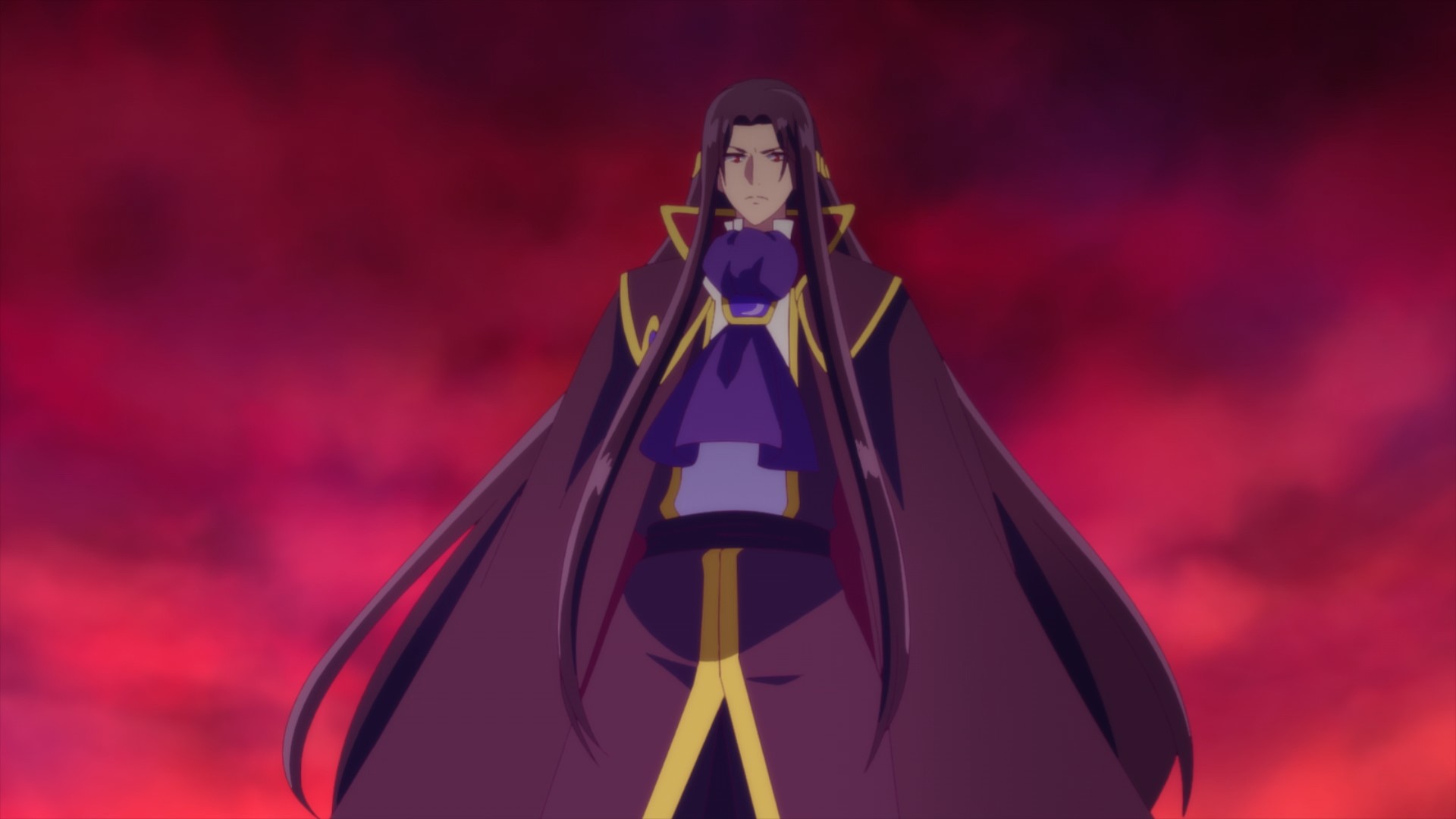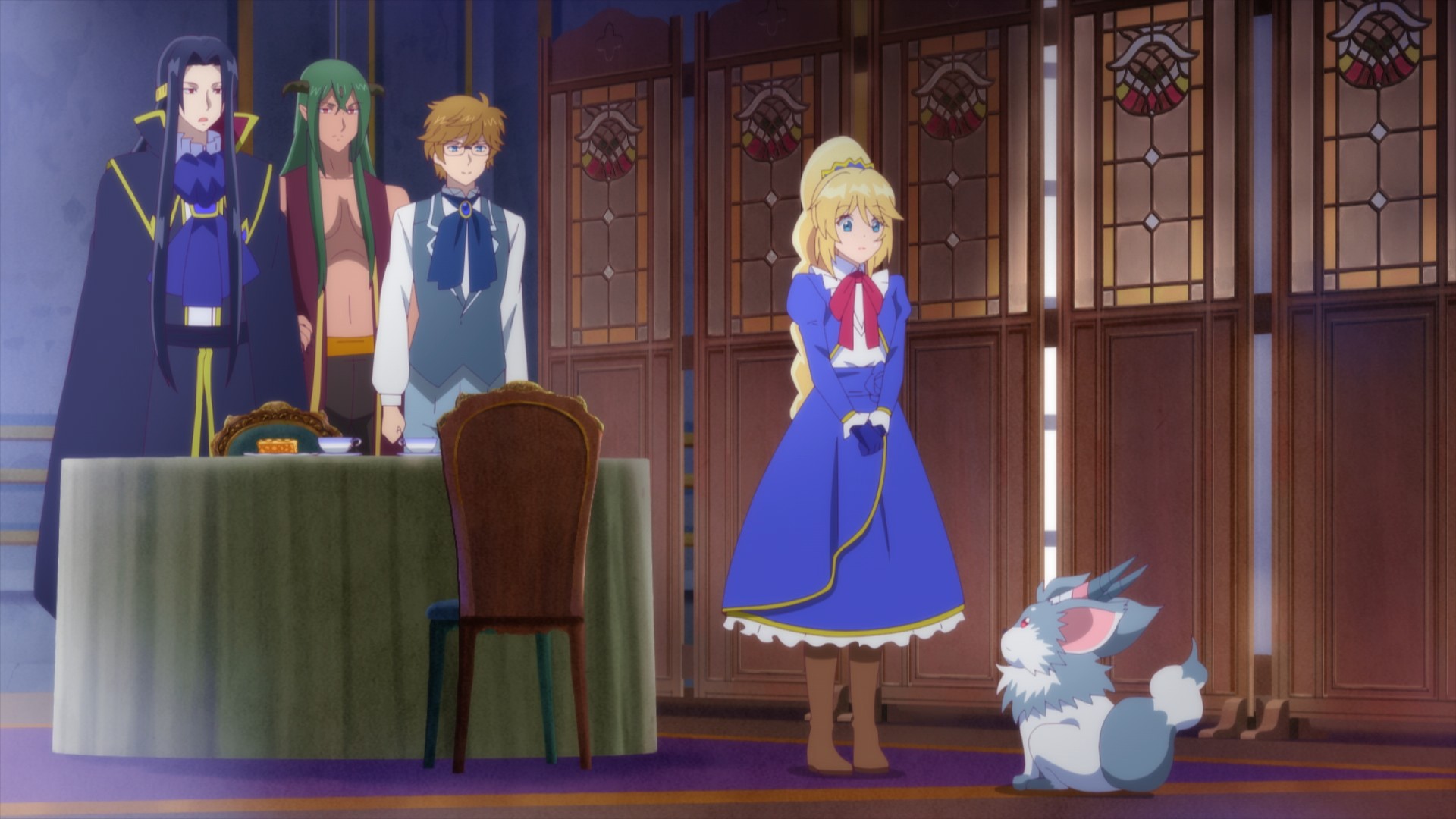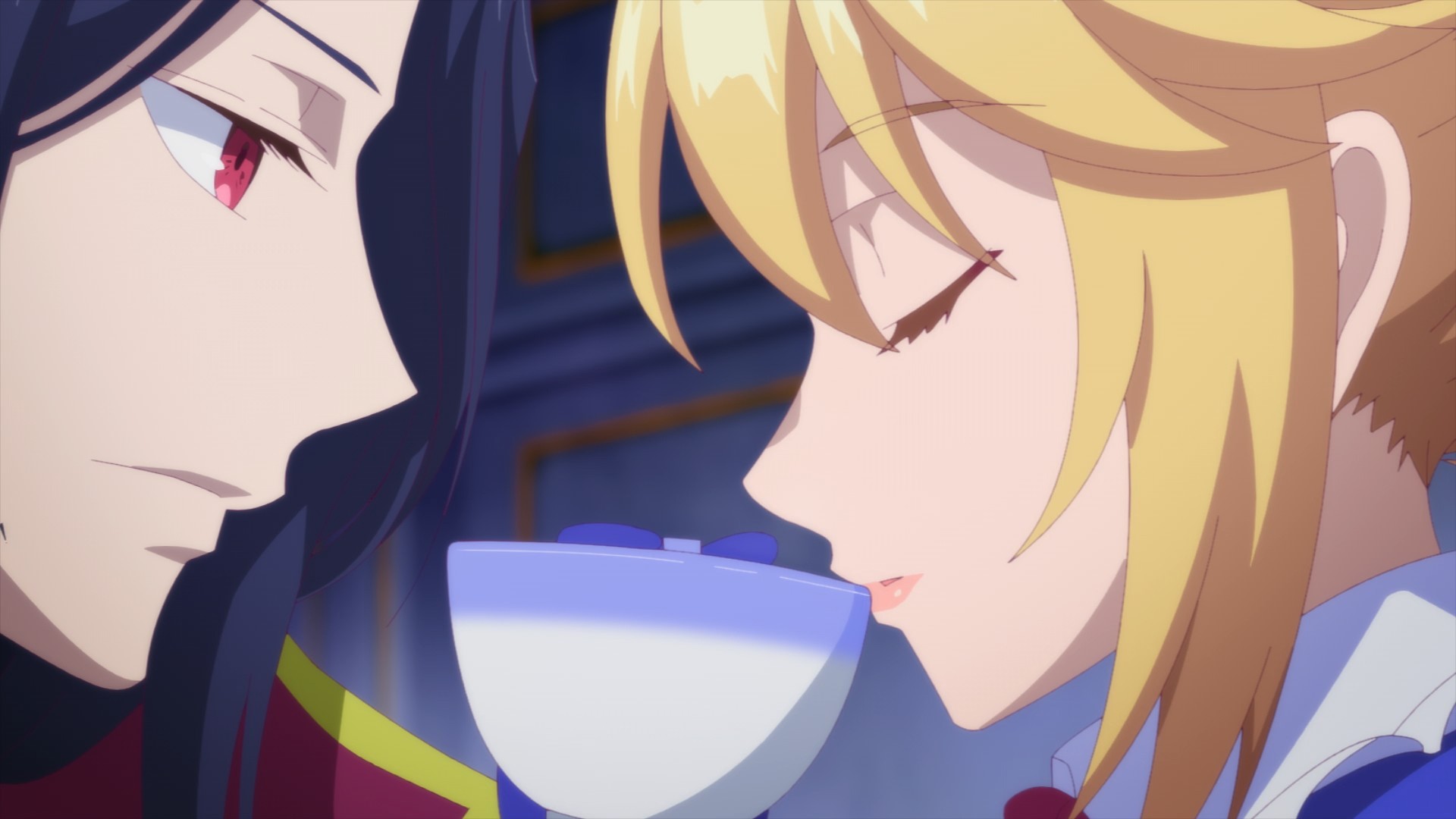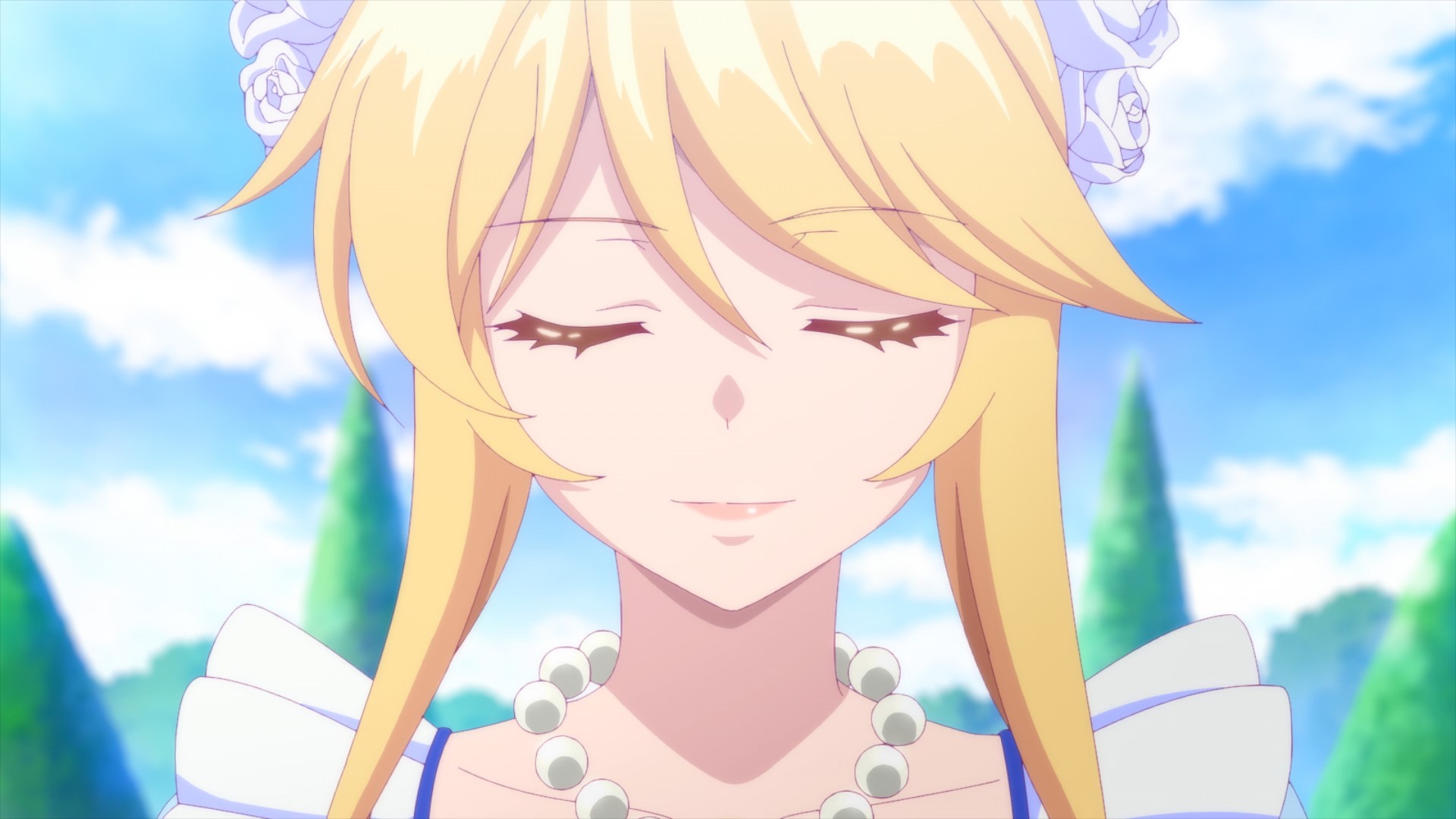 Primera Temporada en Emisión
WEBDL – 1080p – x264 AAC