Blood of Zeus [WEBRIP] [Serie] [08/08] [Multi-Audio] [Multi-Subs] [Mediafire] [1Fichier]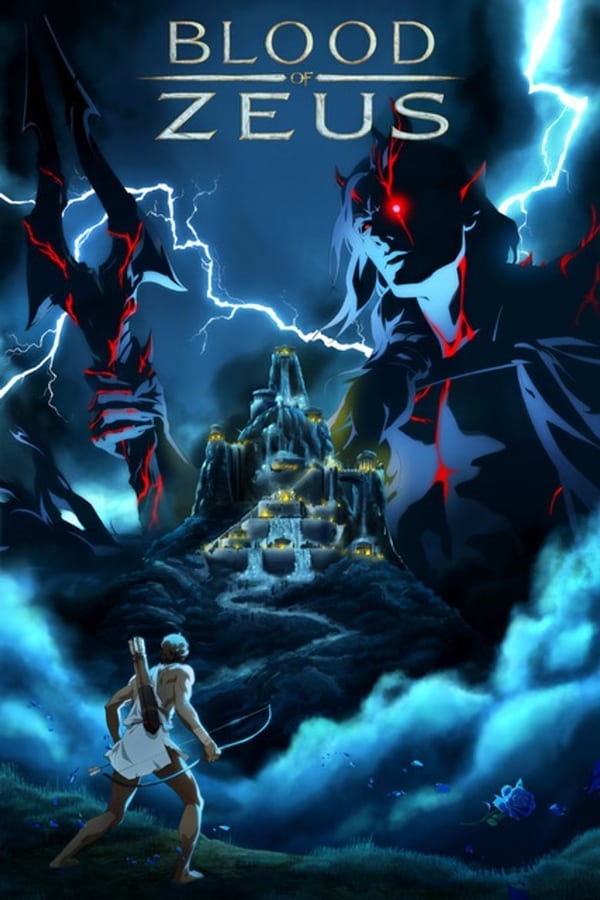 Títulos: Blood of Zeus.
Genero: Acción, Mitología.
Fuente: WEBRIP.
Año: 2020.
Resolución: 1920×1080 / 1280×720.
Multi-Audio / Multi-Subs
Formato: MKV Softsub (x264 8bits E-AC-3 5.1).
Episodios: 8/8.
Peso: 1GB.
Uploader: CarloaR.
Comprimido con Winrar
Contraseña Winrar: tumejordescarga.com

Cuenta la historia de un joven hombre que, repudiado por su propio pueblo, descubre que es el hijo ilegítimo de Zeus. Él, por sus propios medios, puede salvar tanto al cielo como a la Tierra, pero para ello debe sobrevivir a la terrible ira de una diosa que le quiere muerto y a las monstruosas fuerzas malignas con las que ella se alía.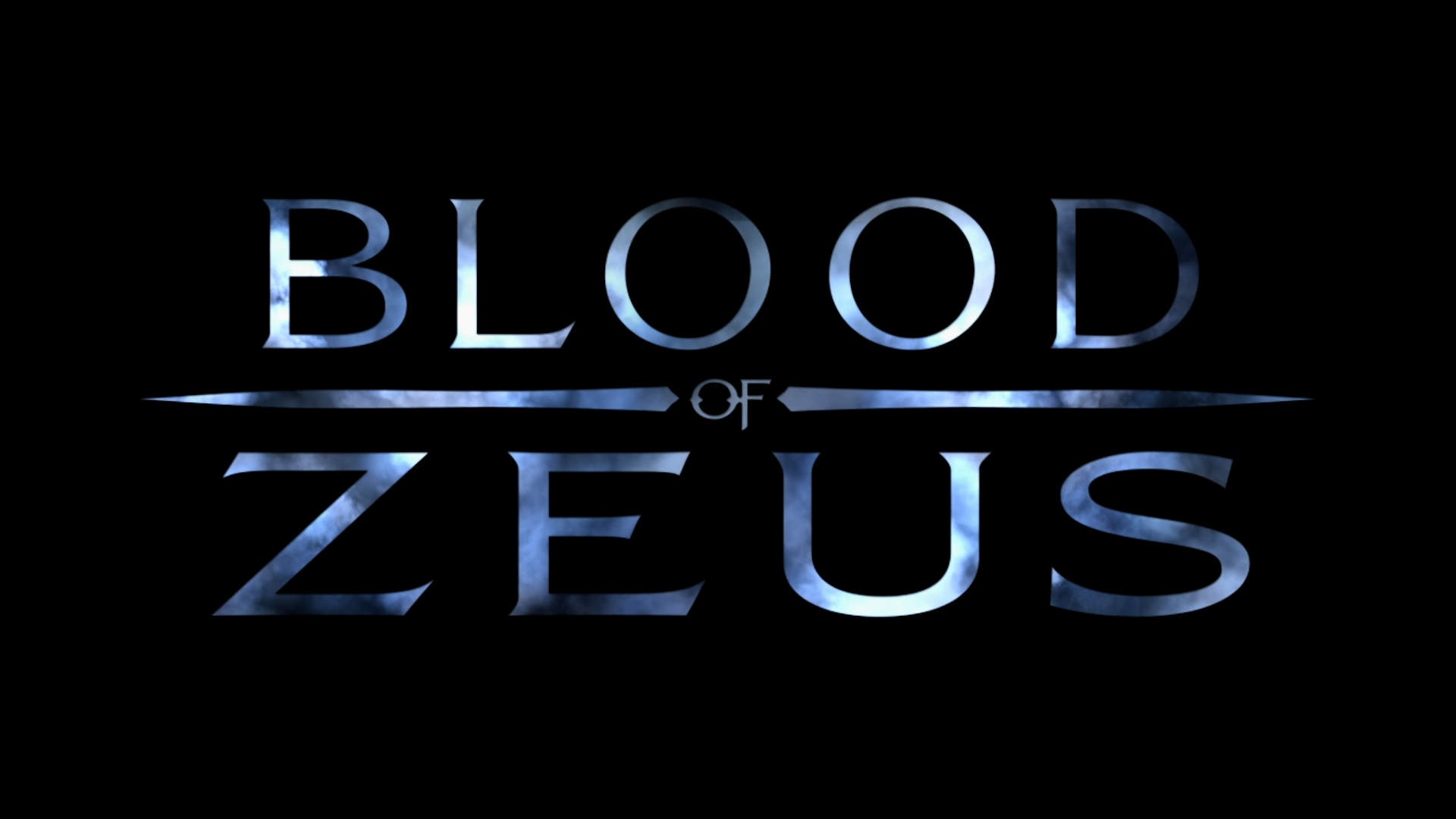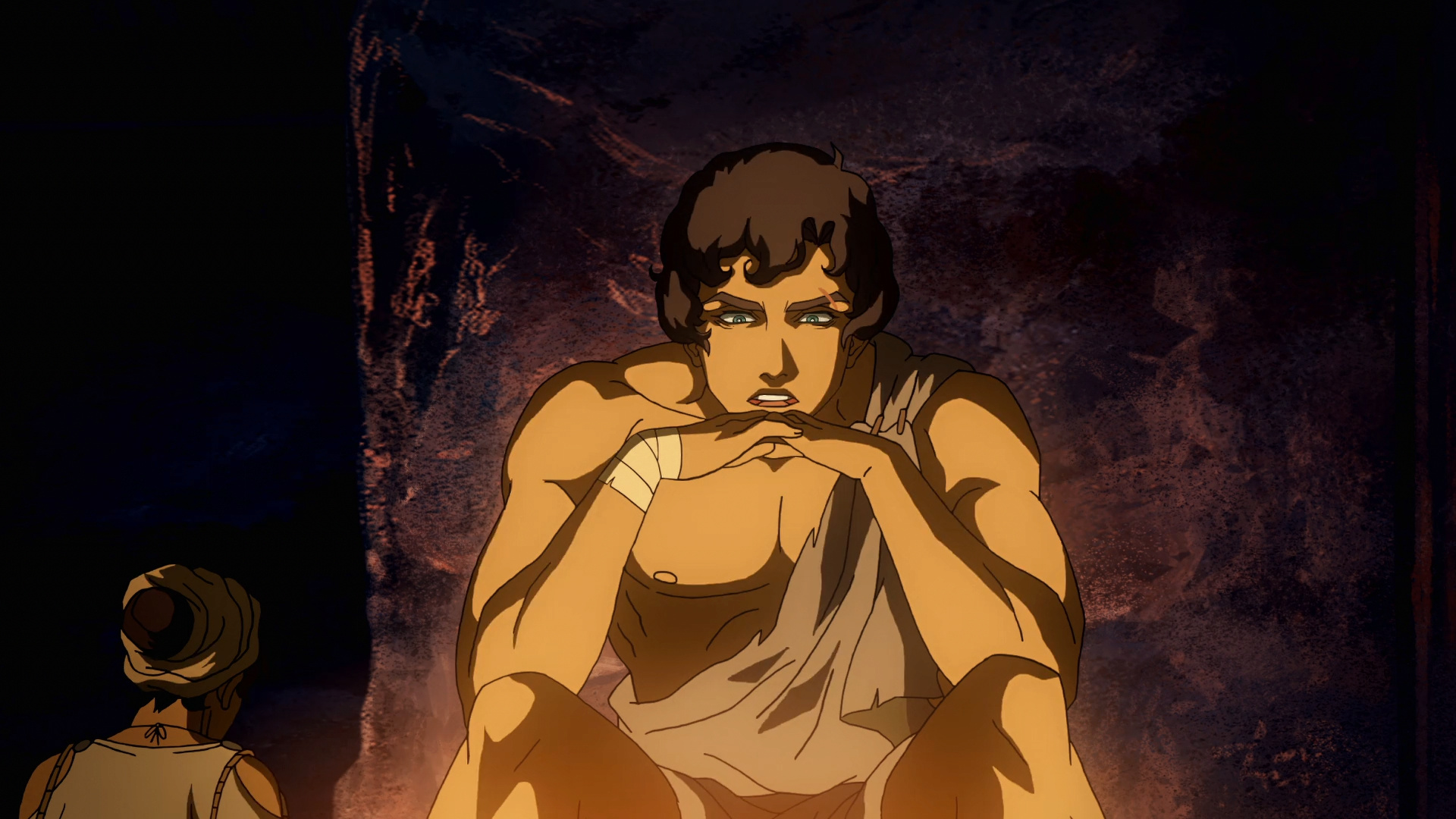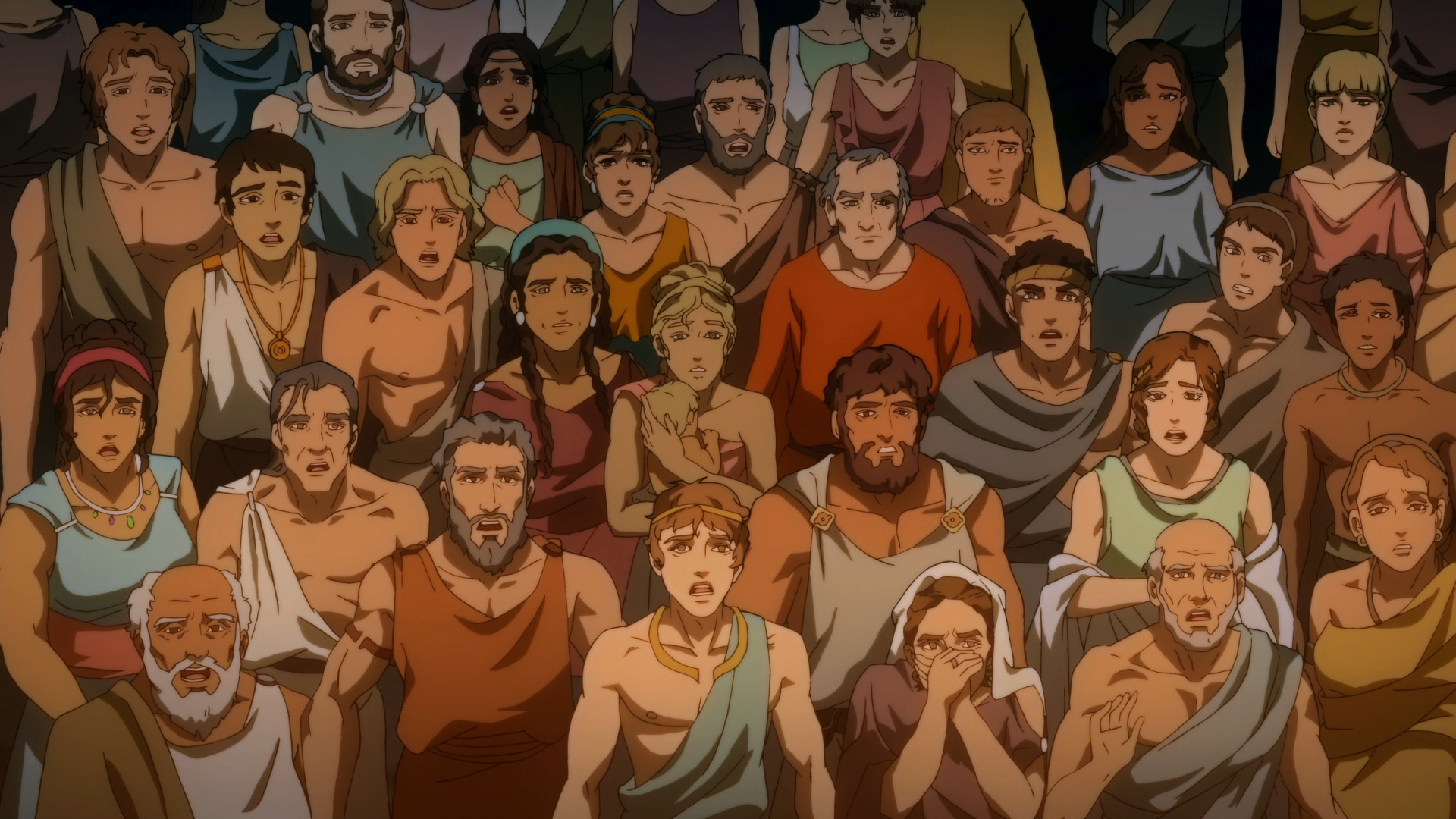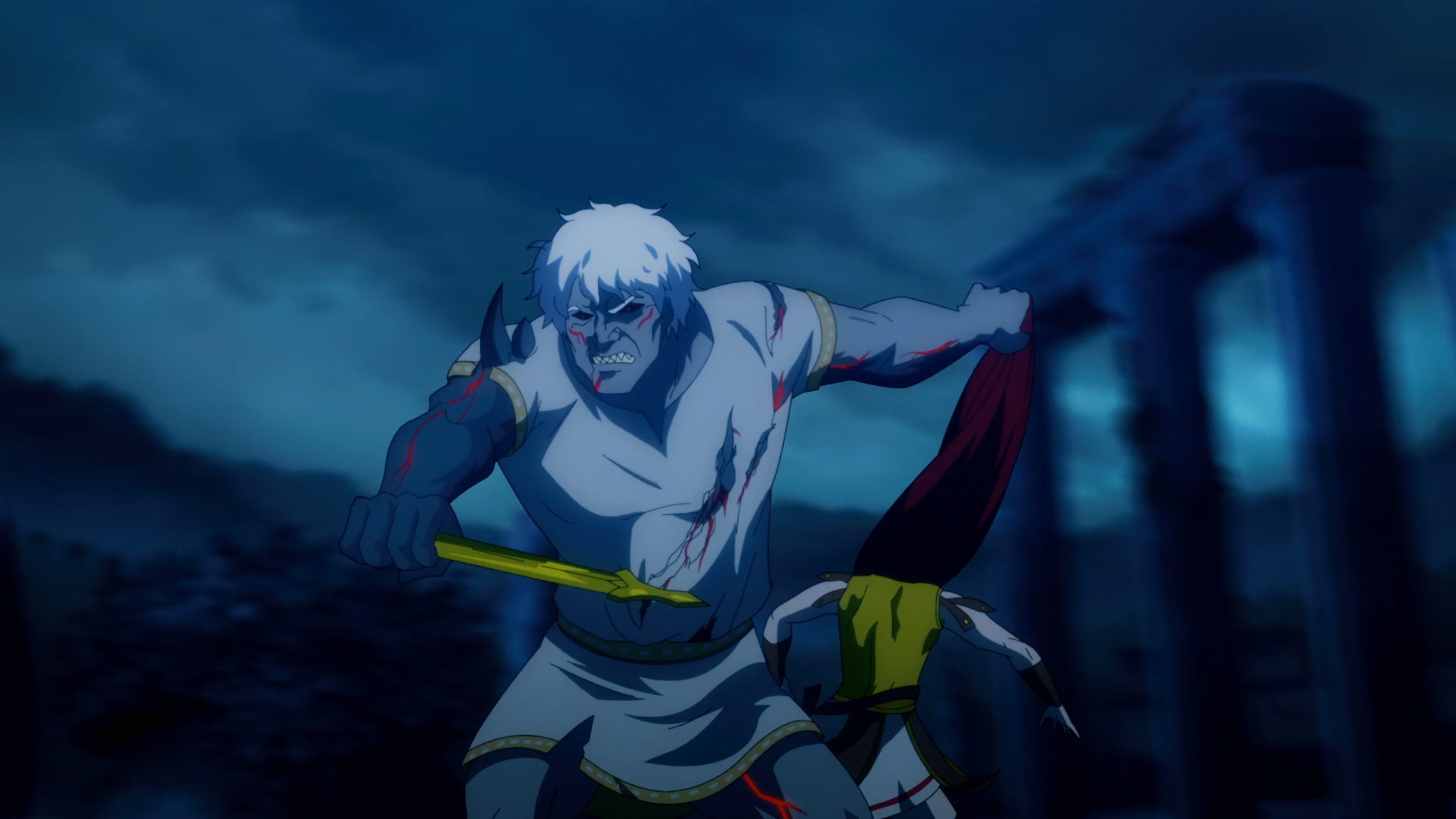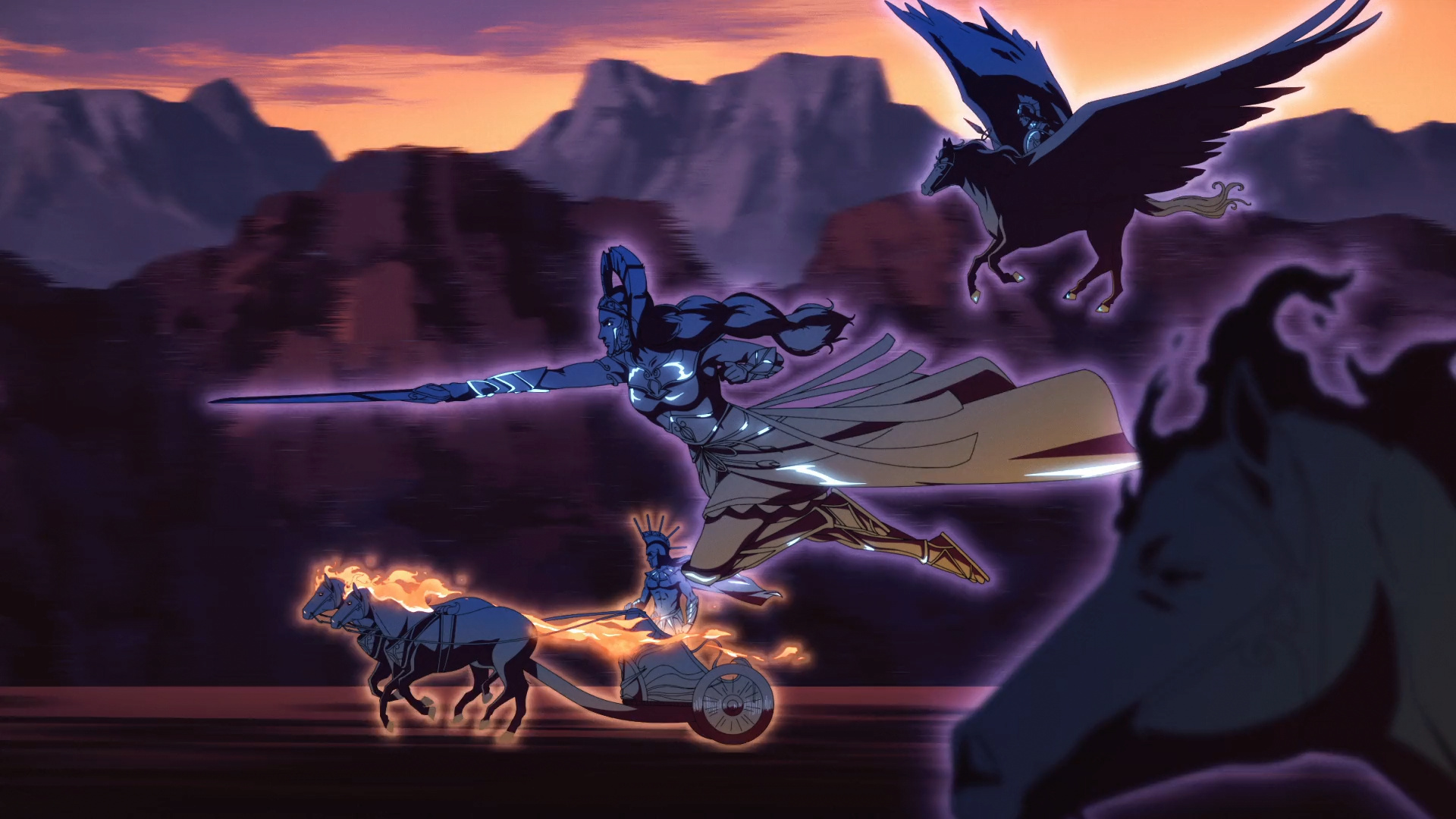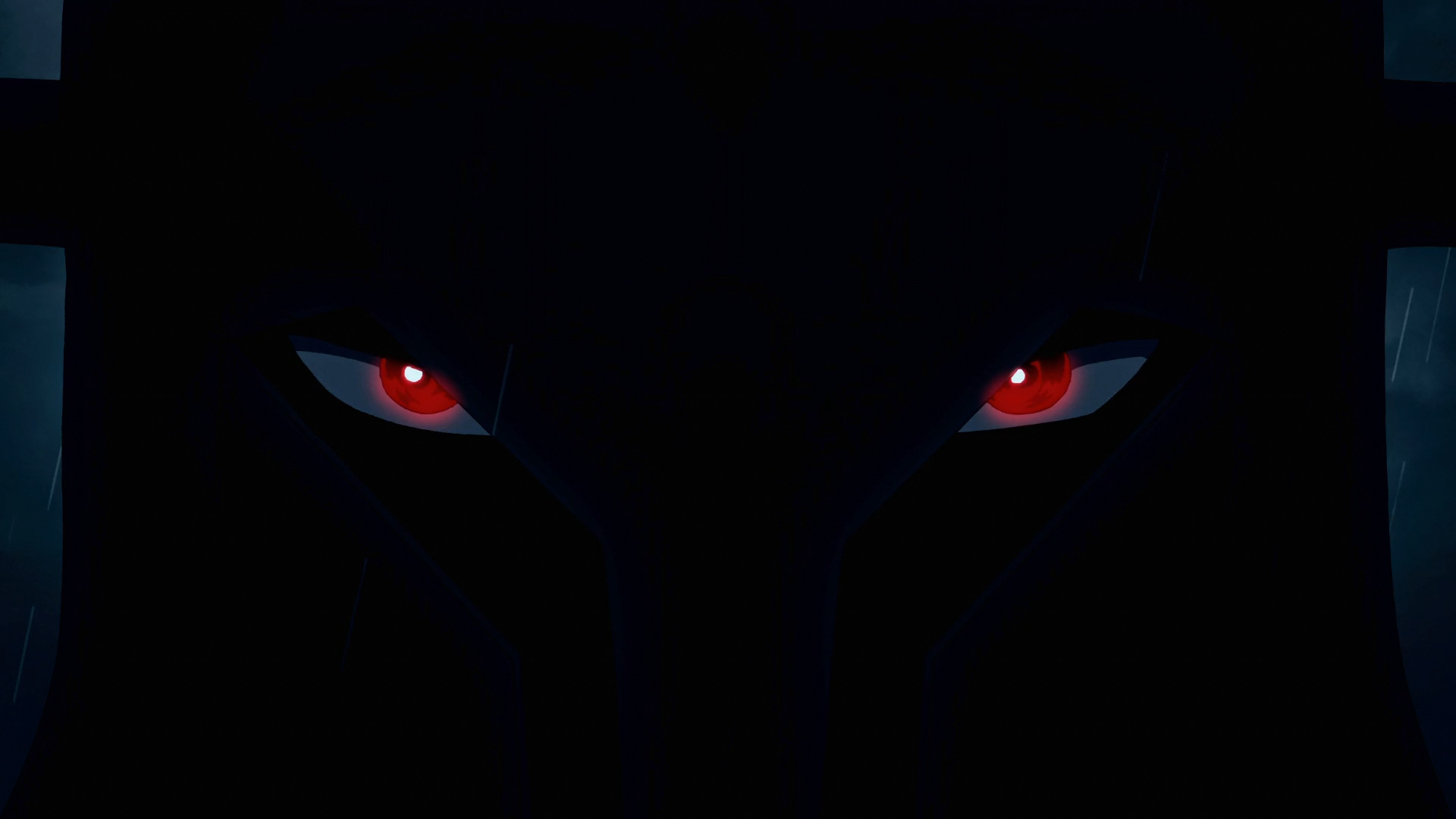 ---
Mediafire / 1Fichier
---
(S1-1080p-WEBRIP)
---
---
(S1-720p-WEBRIP)
---
---
Los enlaces VIP sólo están disponibles para Usuarios VIP Registrados, puedes convertirte en uno de ellos siguiendo este enlace: Membresia