Bocchi the Rock! [12/12] [Multi-Subs] [WEBDL] [1080p] [Google Drive] [Uptobox]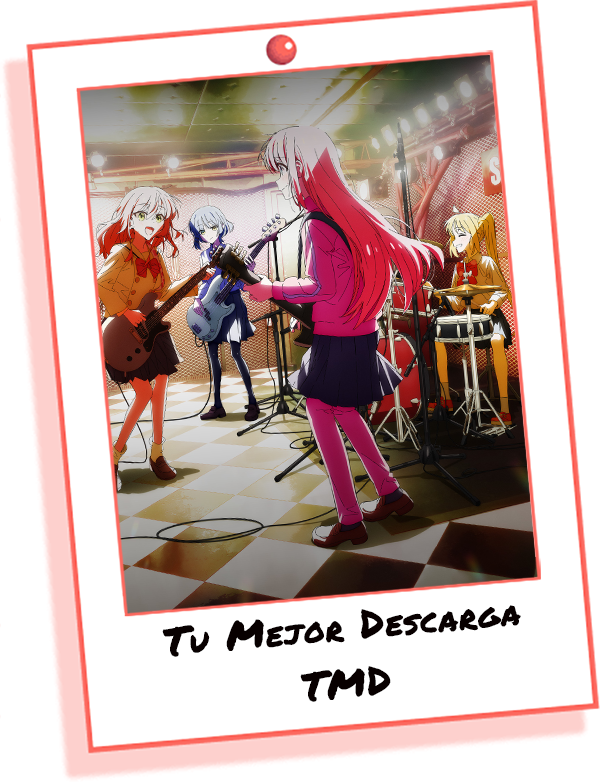 Título:
Bocchi the Rock!
Primera Temporada Finalizada.
Genero: Comedia.
Serie de TV.
Fuente: WEBDL
Año: 2022.
Episodios: 12
Resolución: 1920×1080.
Fansub: Crunchyroll.
Formato: MKV Softsubs.
Peso aproximado por episodio:  1GB
Subtitulos: Multi-Subs.
Audio: Japones.
Servidor: Google drive / Uptobox.
Comprimido con Winrar
Contraeña: tumejordescarga.com

Serie de TV (2022). Hitori "Bocchi-chan" ("Solitaria") Gotō, es una estudiante que ama la guitarra. Ella pasa todo el día en casa tocando la guitarra a solas. Un día, conoce a Nijikata Ijichi, que está buscando una guitarrista para su grupo "Kessoku Band".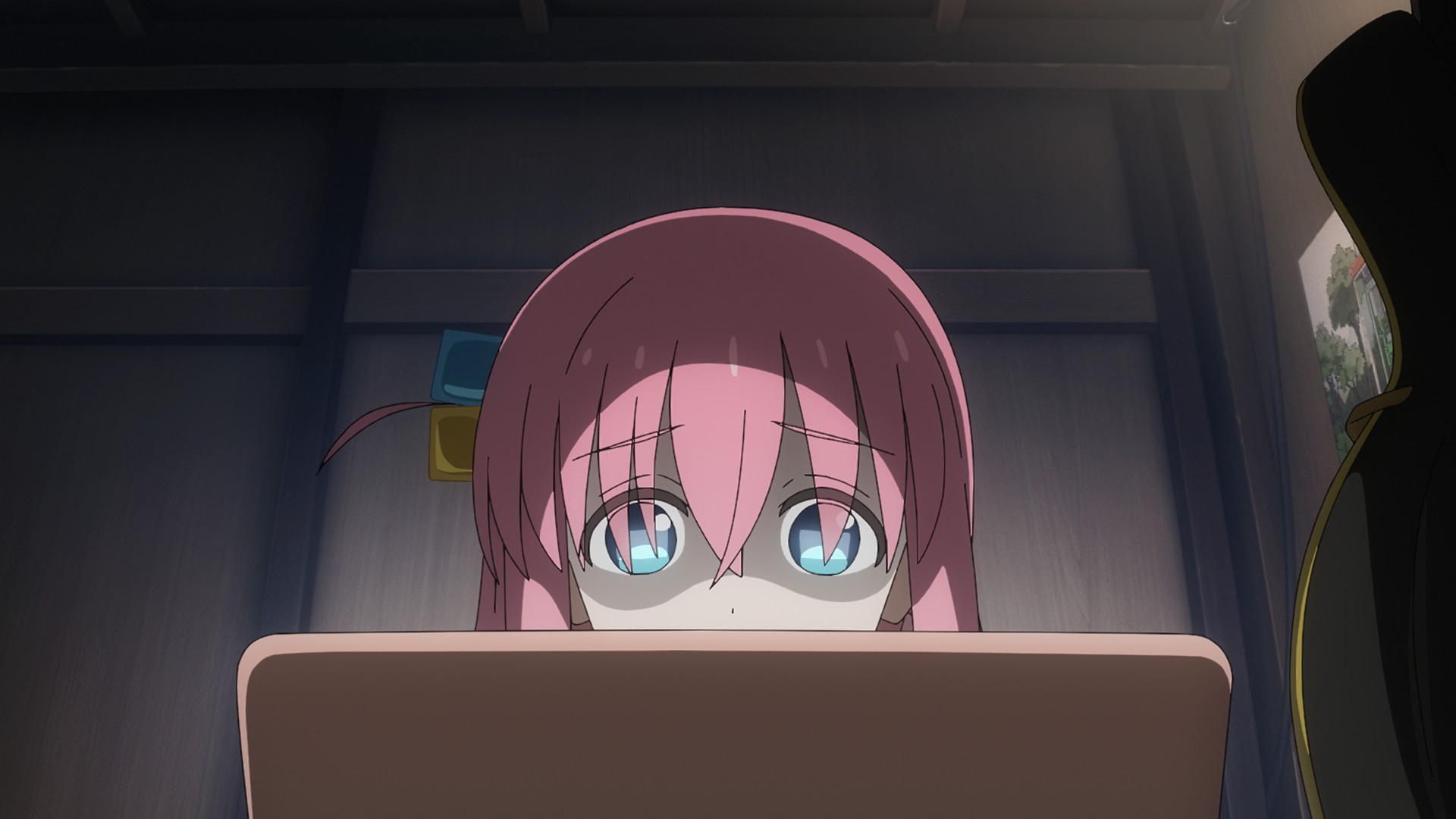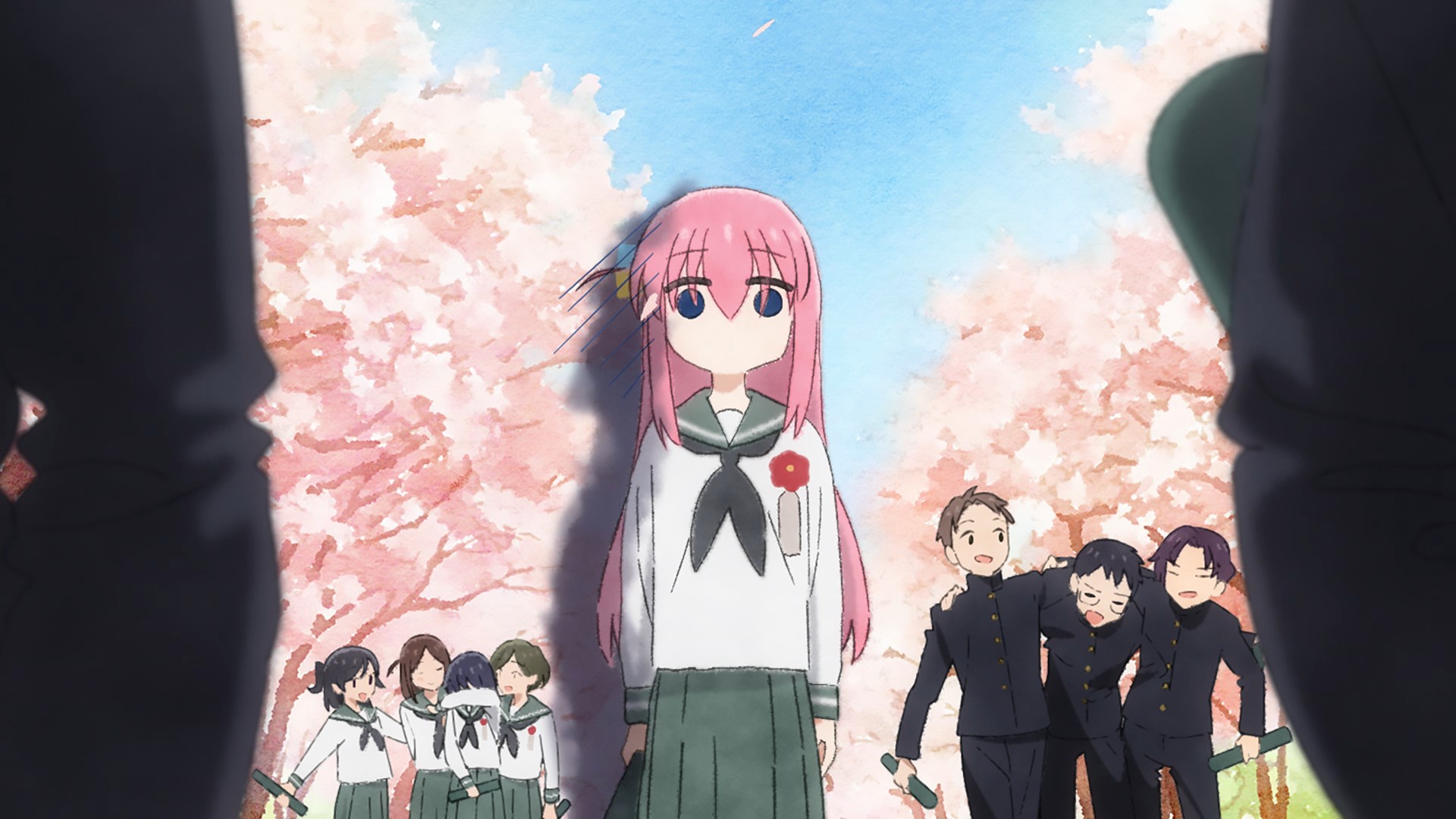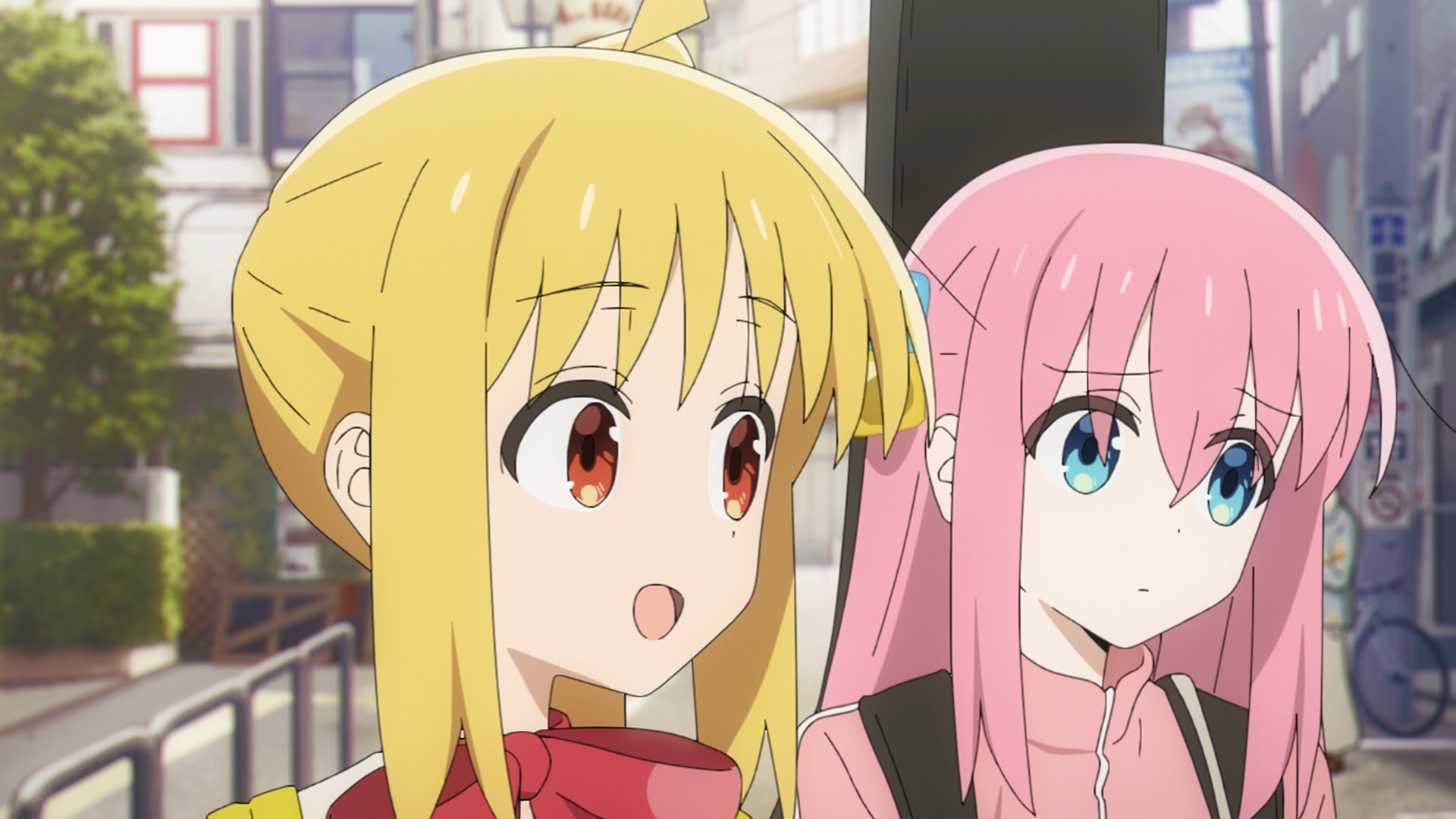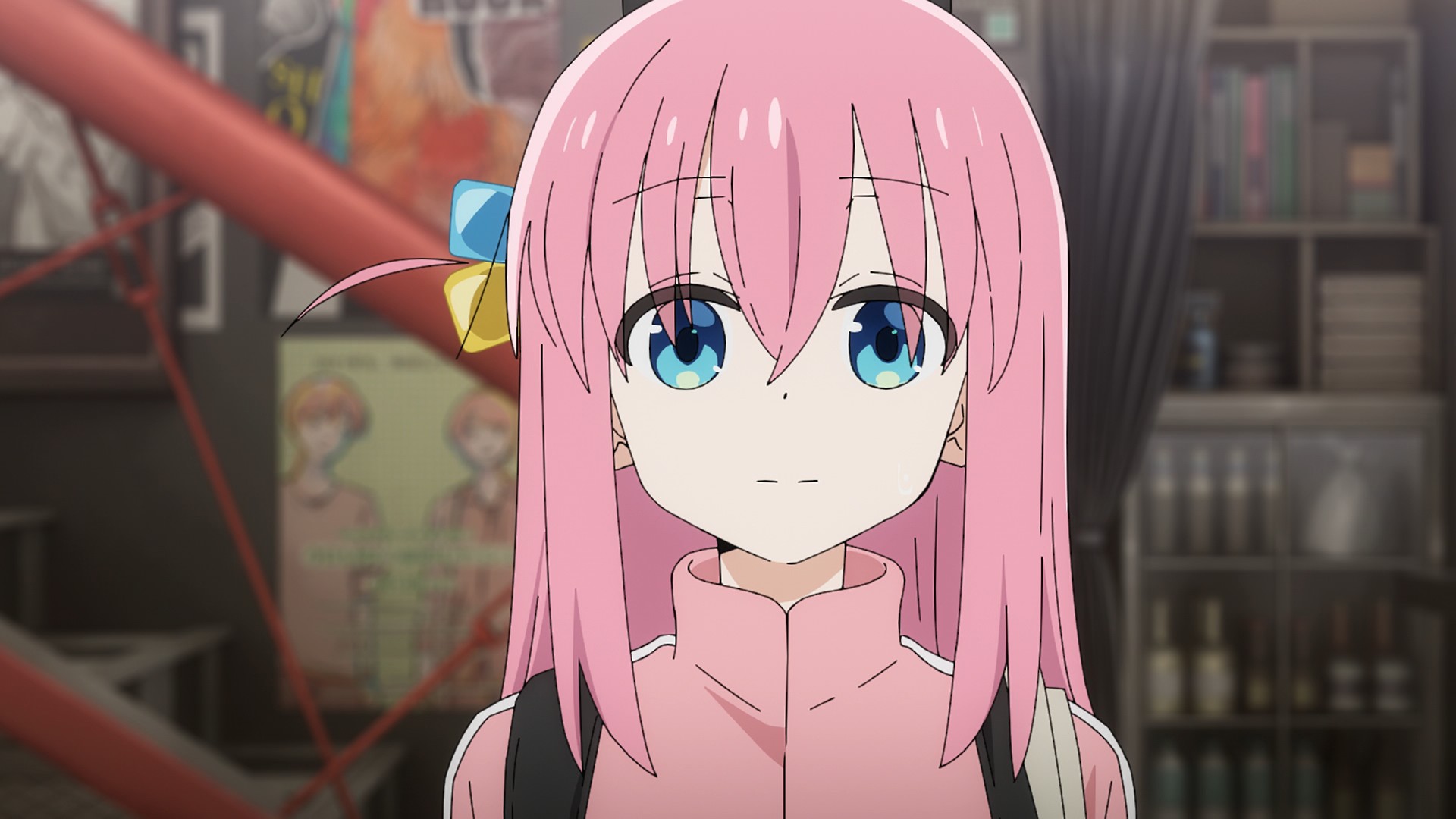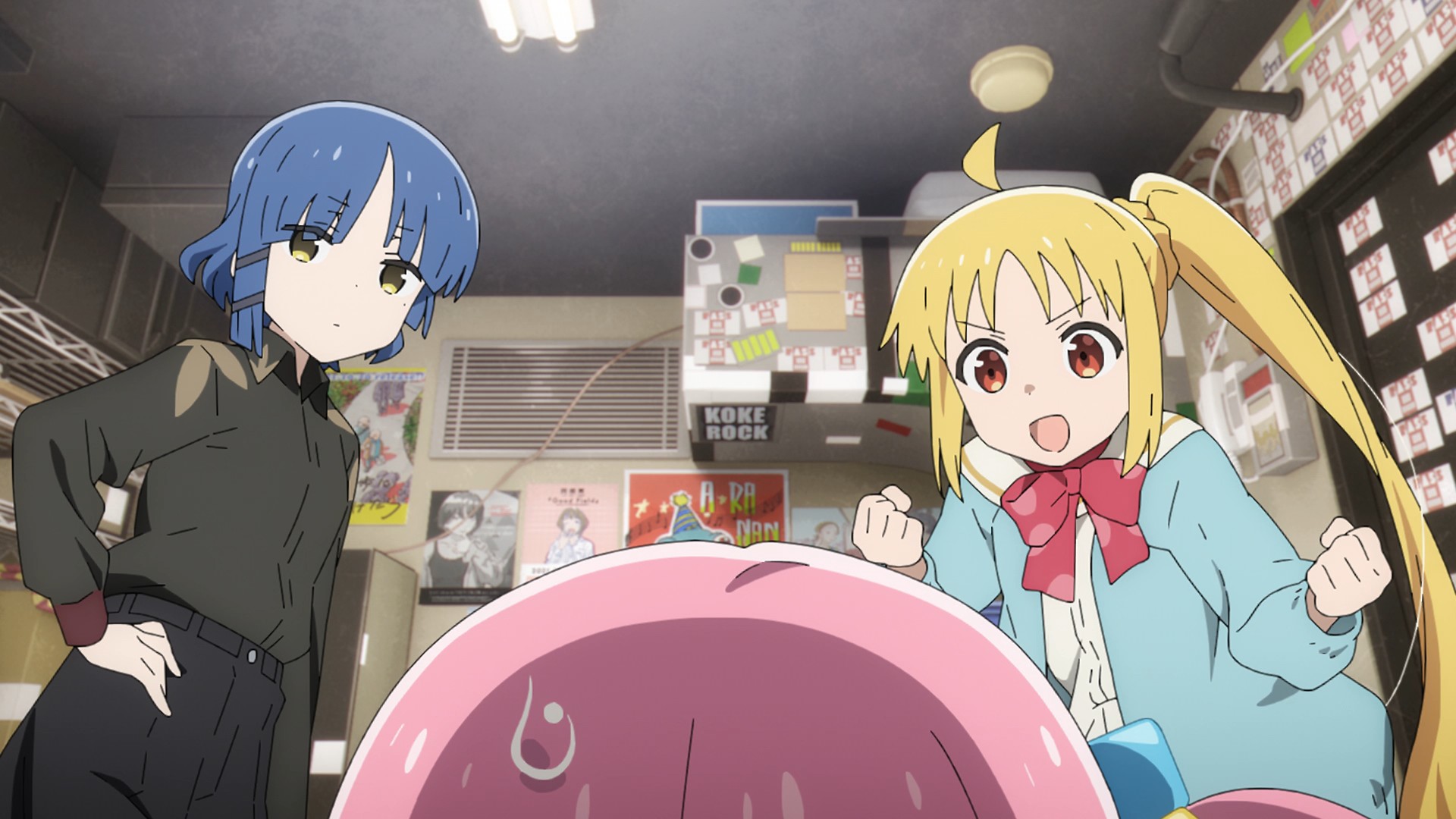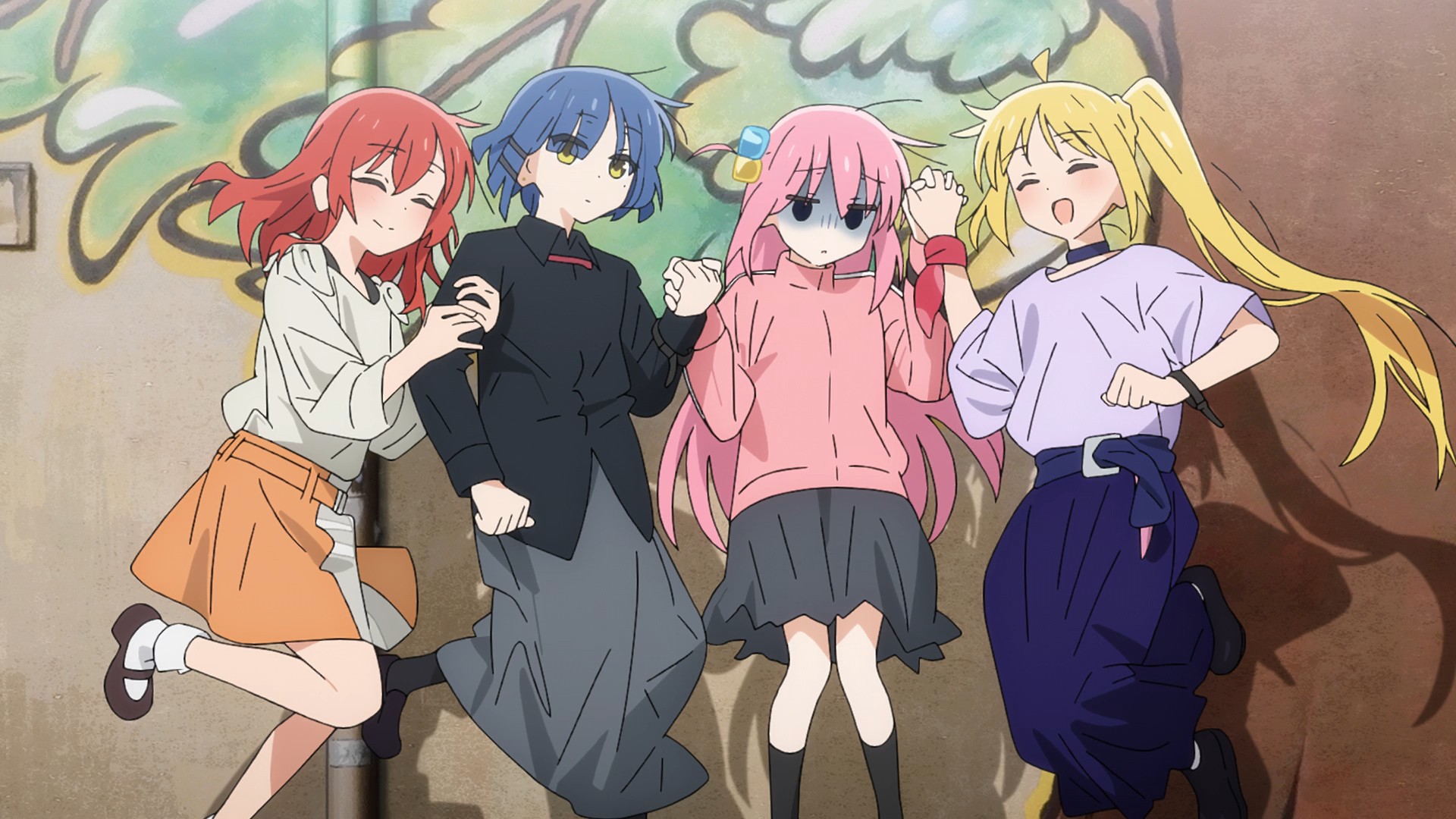 Primera Temporada Finalizada
WEBDL – 1080p – x264 AAC