Koukyuu no Karasu [13/13] [Multi-Subs] [WEBDL] [1080p] [Google Drive] [Uptobox]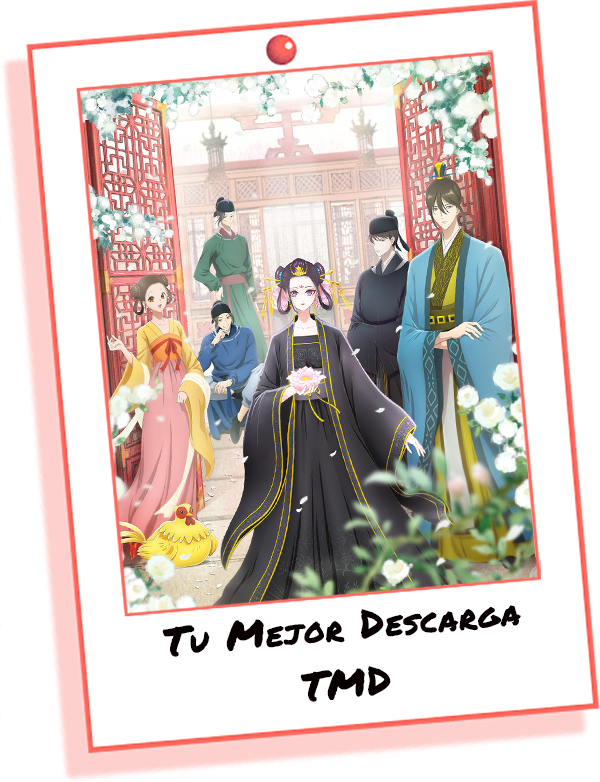 Títulos:
Koukyuu no Karasu
Raven of the Inner Palace
Primera Temporada Finalizada.
Genero: Fantasia.
Serie de TV.
Fuente: WEBDL
Año: 2022.
Episodios: 13
Resolución: 1920×1080.
Fansub: Crunchyroll.
Formato: MKV Softsubs.
Peso aproximado por episodio:  1GB
Subtitulos: Multi-Subs.
Audio: Japones.
Servidor: Google drive / Uptobox.
Comprimido con Winrar
Contraeña: tumejordescarga.com

Serie de TV (2022). Uki es una concubina del emperador que nunca ha sido llamada a sus aposentos, manteniendo un estilo de vida diferente al resto de las concubinas del harem. Vista por unos como una vieja mujer, y por otros como una joven dama, Uki es conocedora de una magia que ayuda a encontrar objetos perdidos o aplicar maldiciones. Cuando finalmente es llamada por el emperador, su destino cambiará la historia.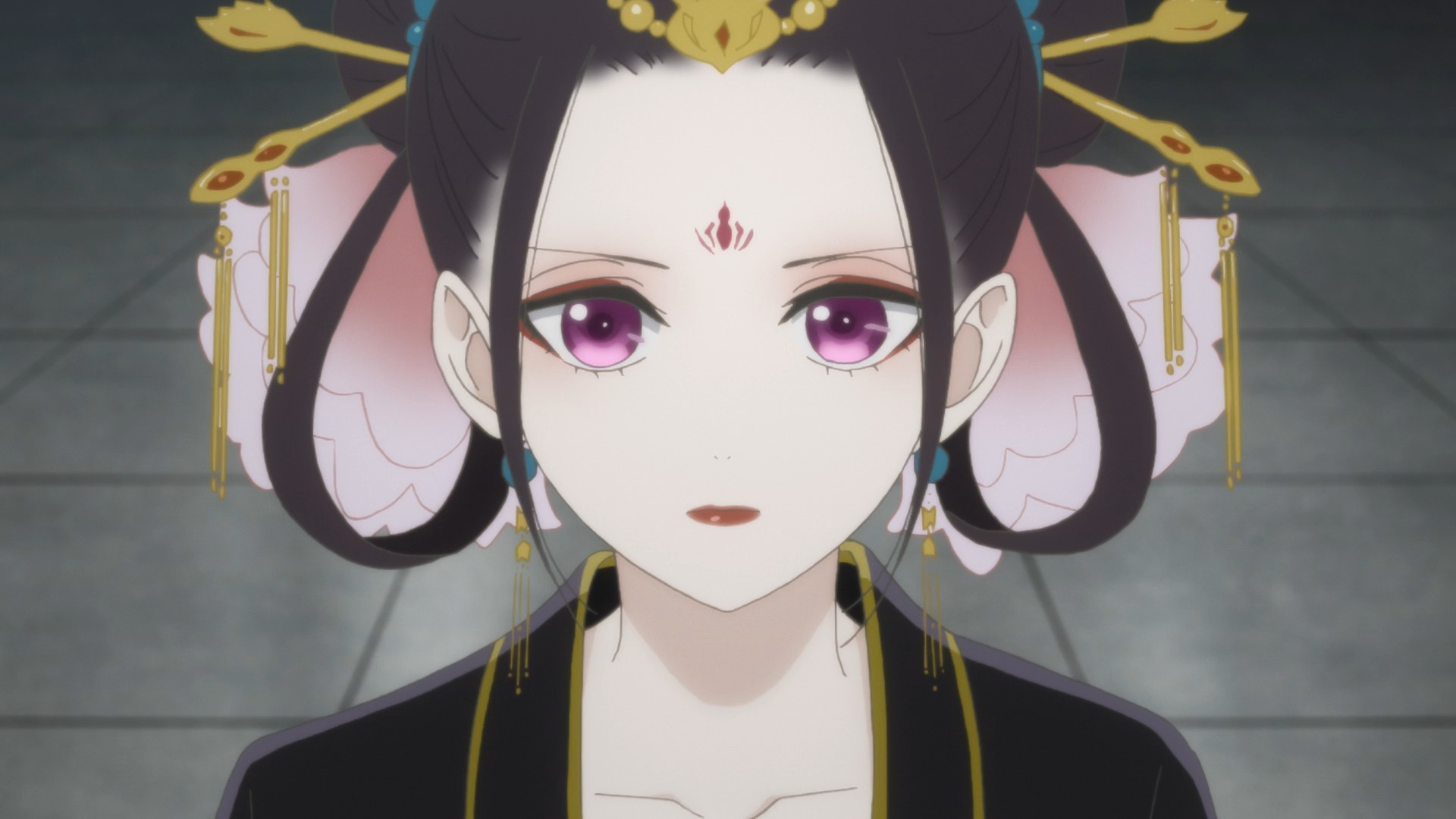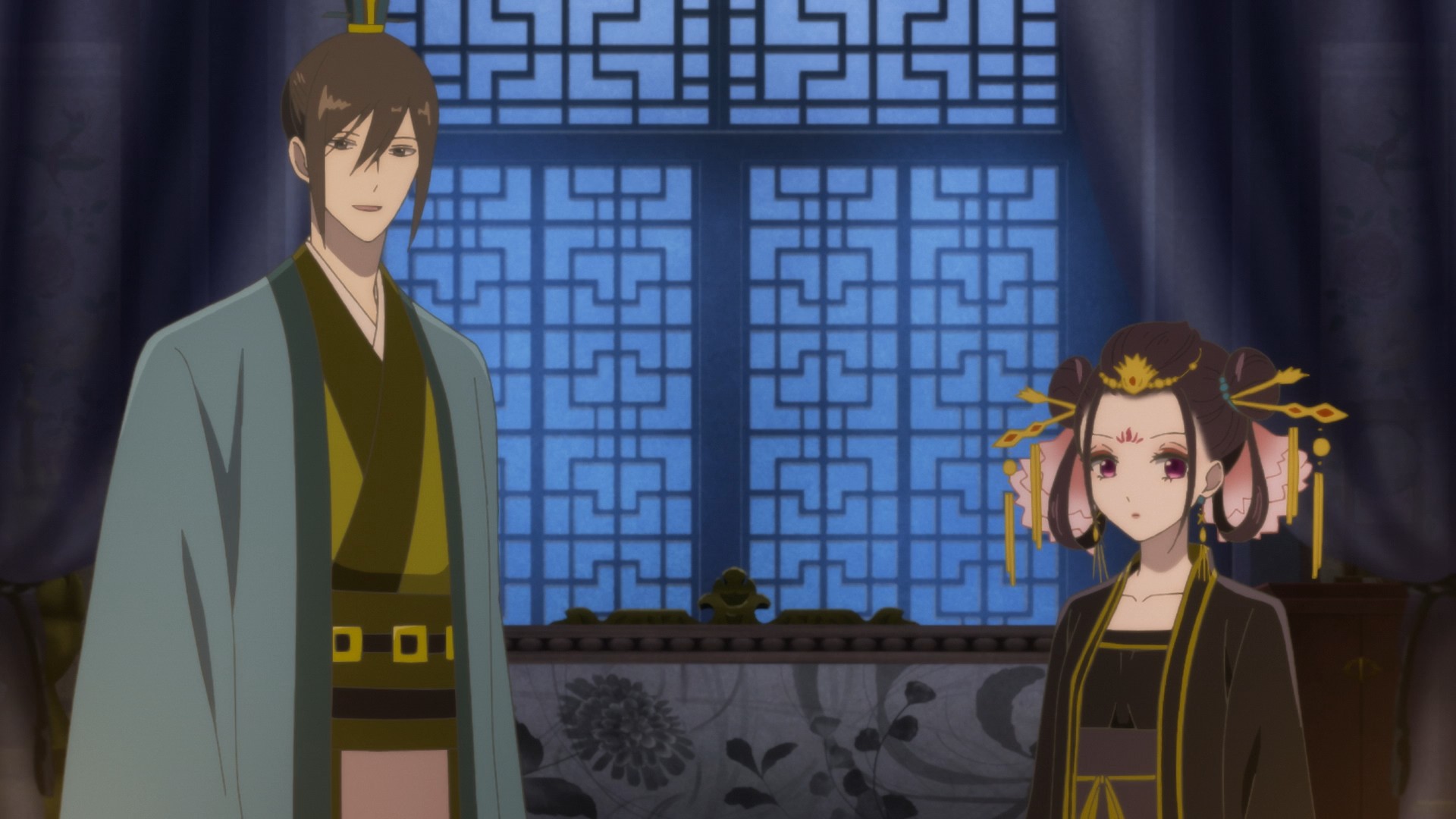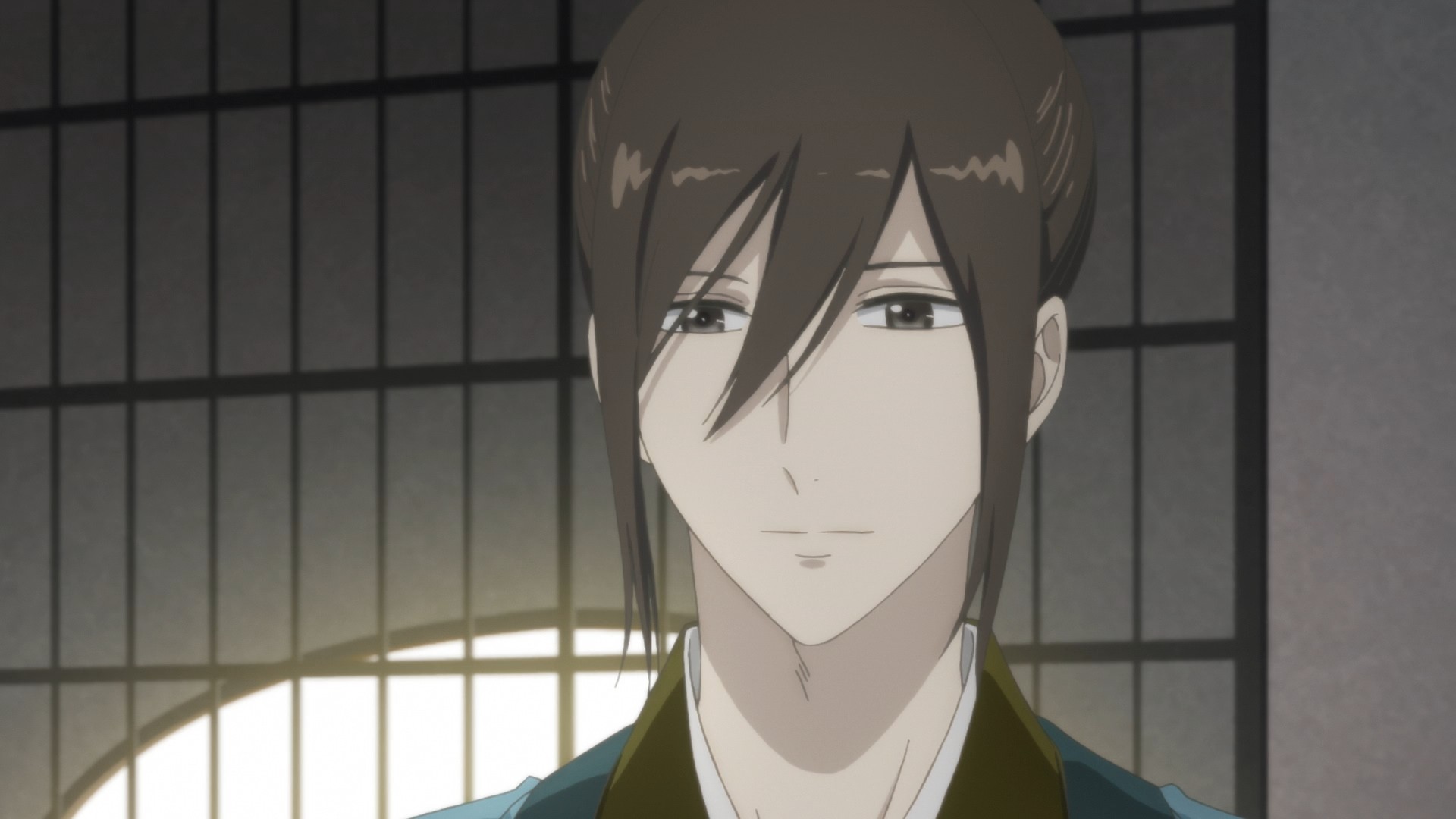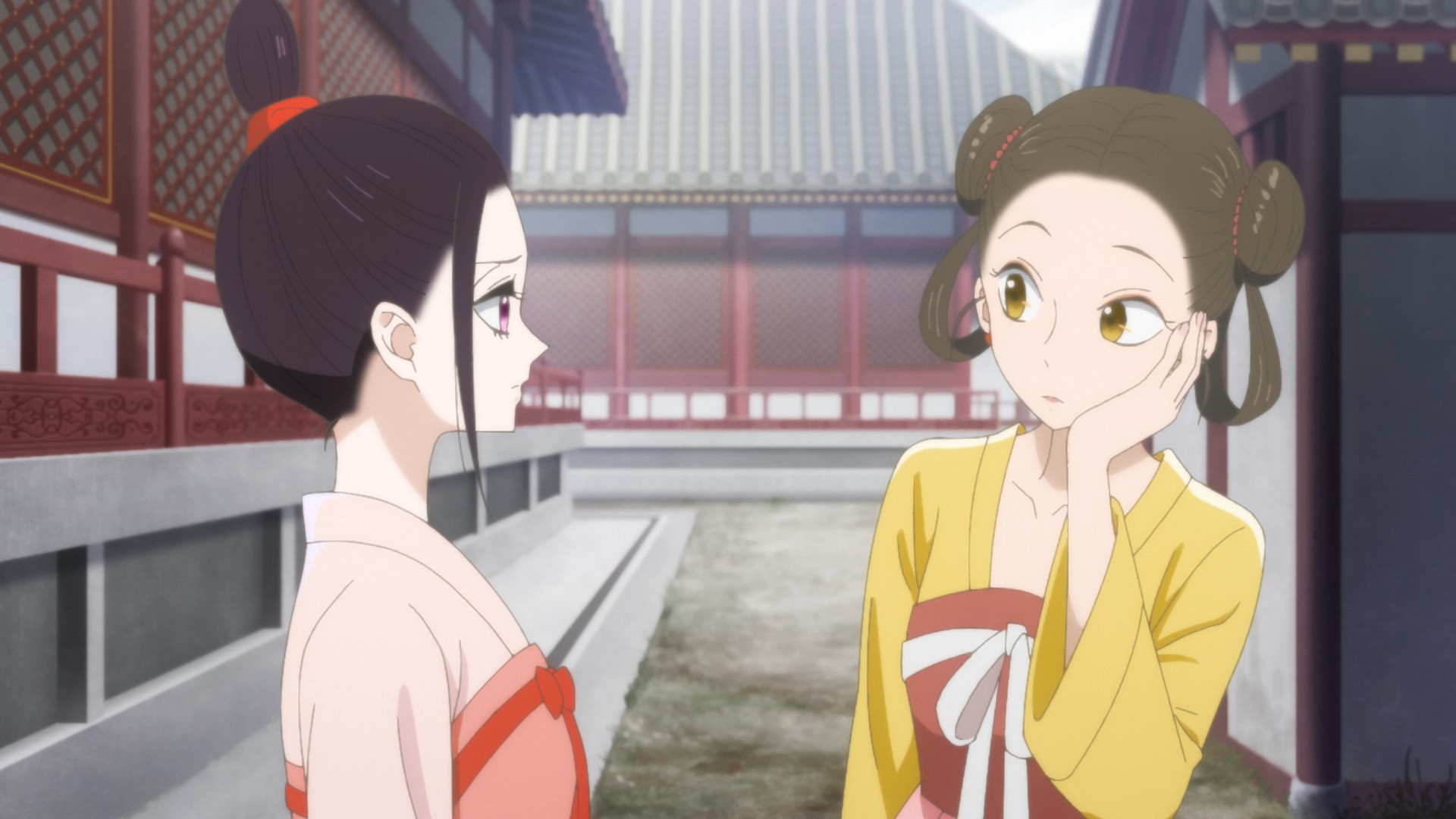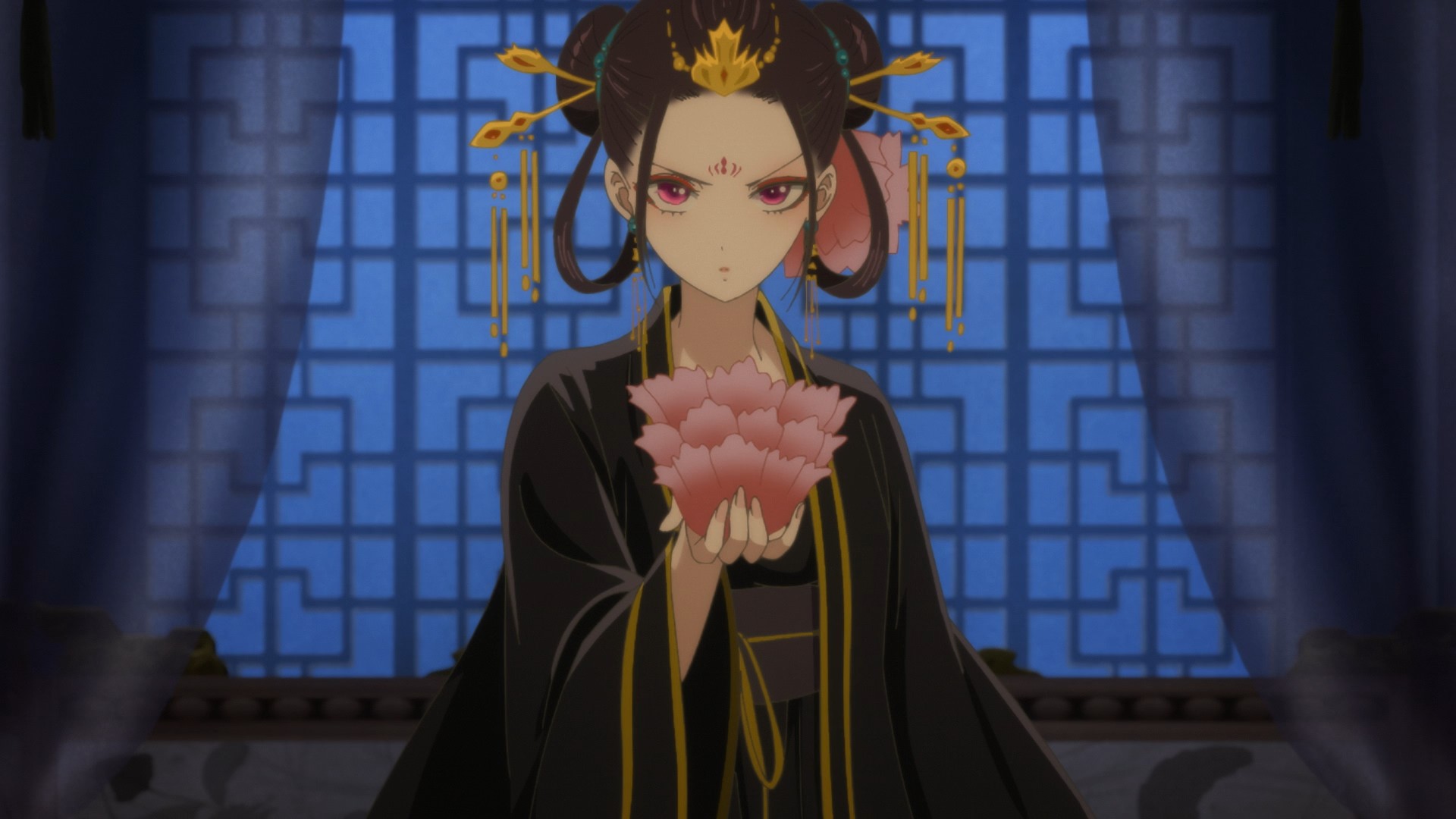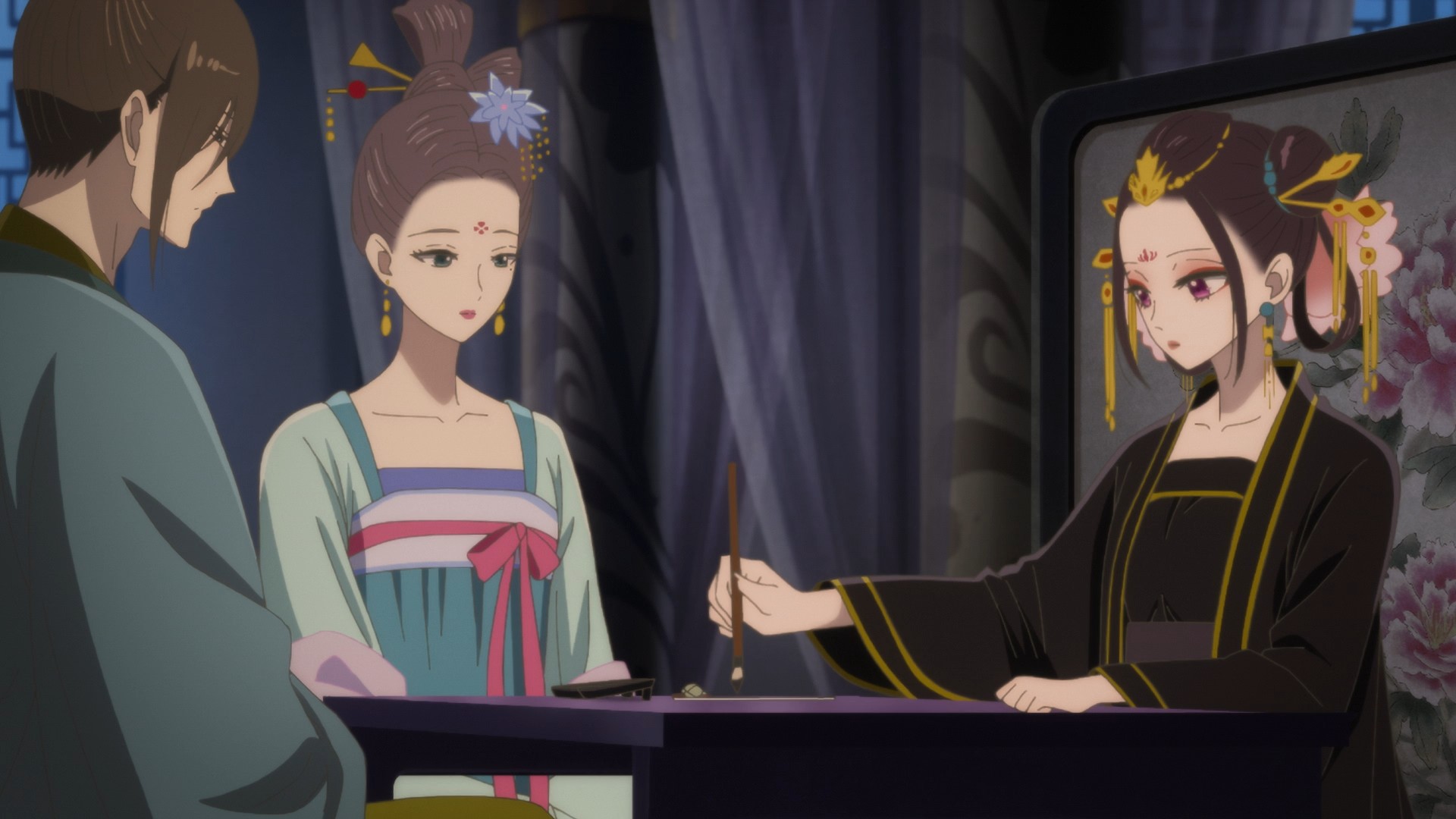 Primera Temporada Finalizada
WEBDL – 1080p – x264 AAC