Mashiro-iro Symphony: The Color of Lovers [BDRIP] [12/12] [Serie] [Sub-Español] [Mediafire] [Google Drive]
Mashiro-iro Symphony: The Color of Lovers [BDRIP] [12/12] [Serie] [Sub-Español] [Mediafire] [Google Drive]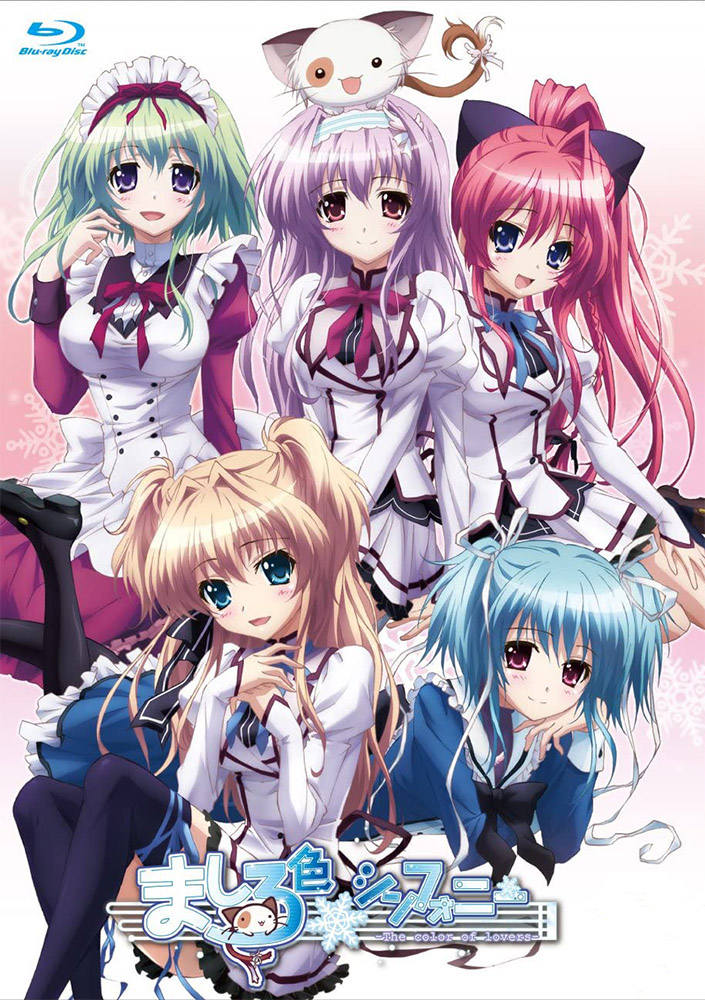 Título: Mashiro-iro Symphony: The Color of Lovers
Genero: Harem, Drama, Romance, School.
Fuente: BDrip.
Año: 2011.
Resolución: 1920×1080.
Fansub: Fallen Subs.
Subtitulos: Español.
Idioma: Japones.
Episodios: 12/12.
Peso: 500MB.
Formato:
MP4 Hardsub / x264 / 8Bits / AAC.
Servidor: Mediafire.
Uploader: CarlosR.
Comprimido con Winrar
Contraseña Winrar: CarlosR

Serie de TV (2011). La historia se centra en un chico llamado Uryû Shingo, quien asiste a una escuela para hombres de la cual es elegido como representante para asistir al Instituto Yuihime con tal de saber si ambas instituciones podrán unirse y forma una mixta. Pero el problema es que a la algunas estudiantes de Yuihime no les agradan los hombres, por lo que Shingo deberá encargarse de hacerles cambiar de opinión..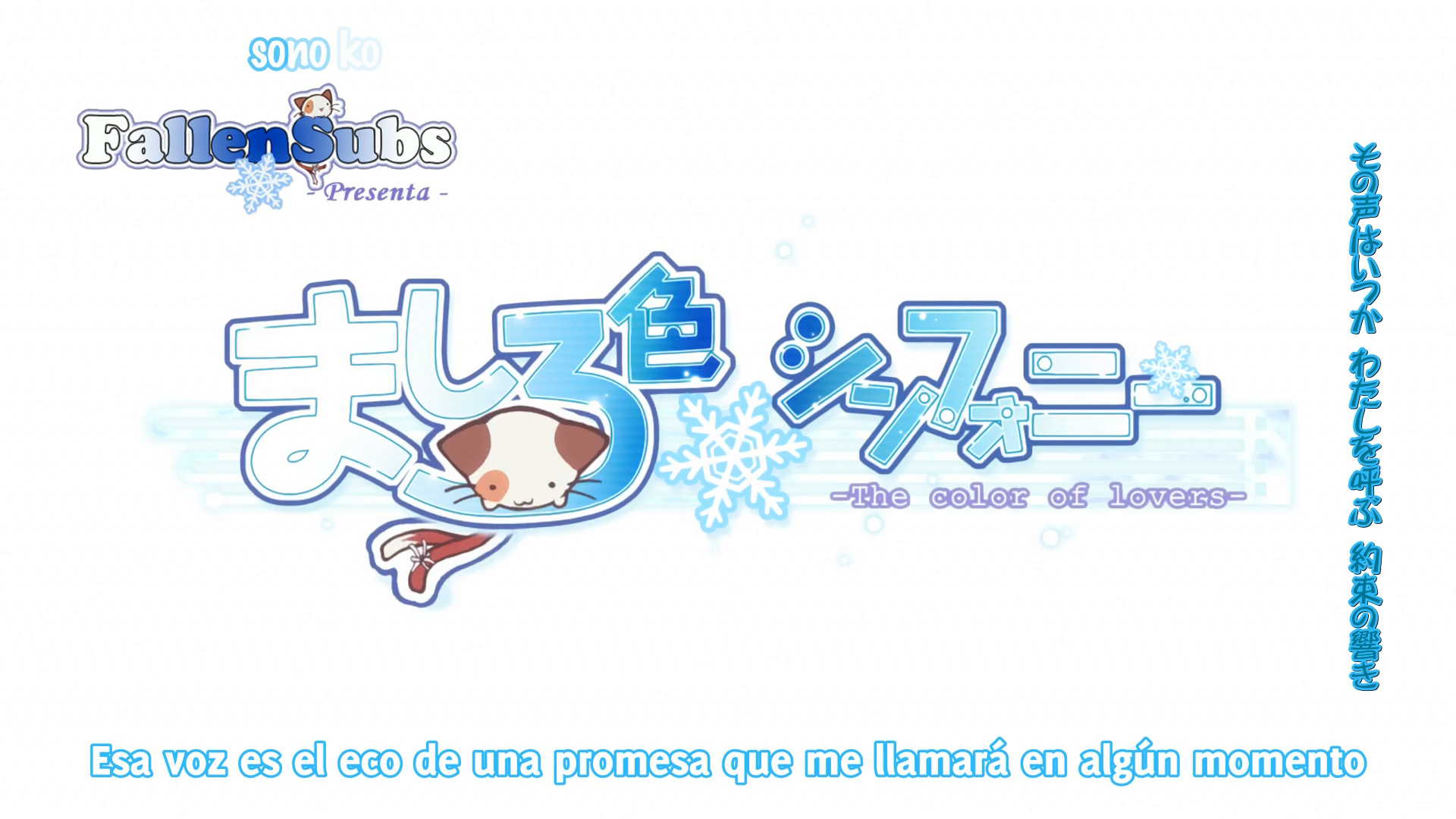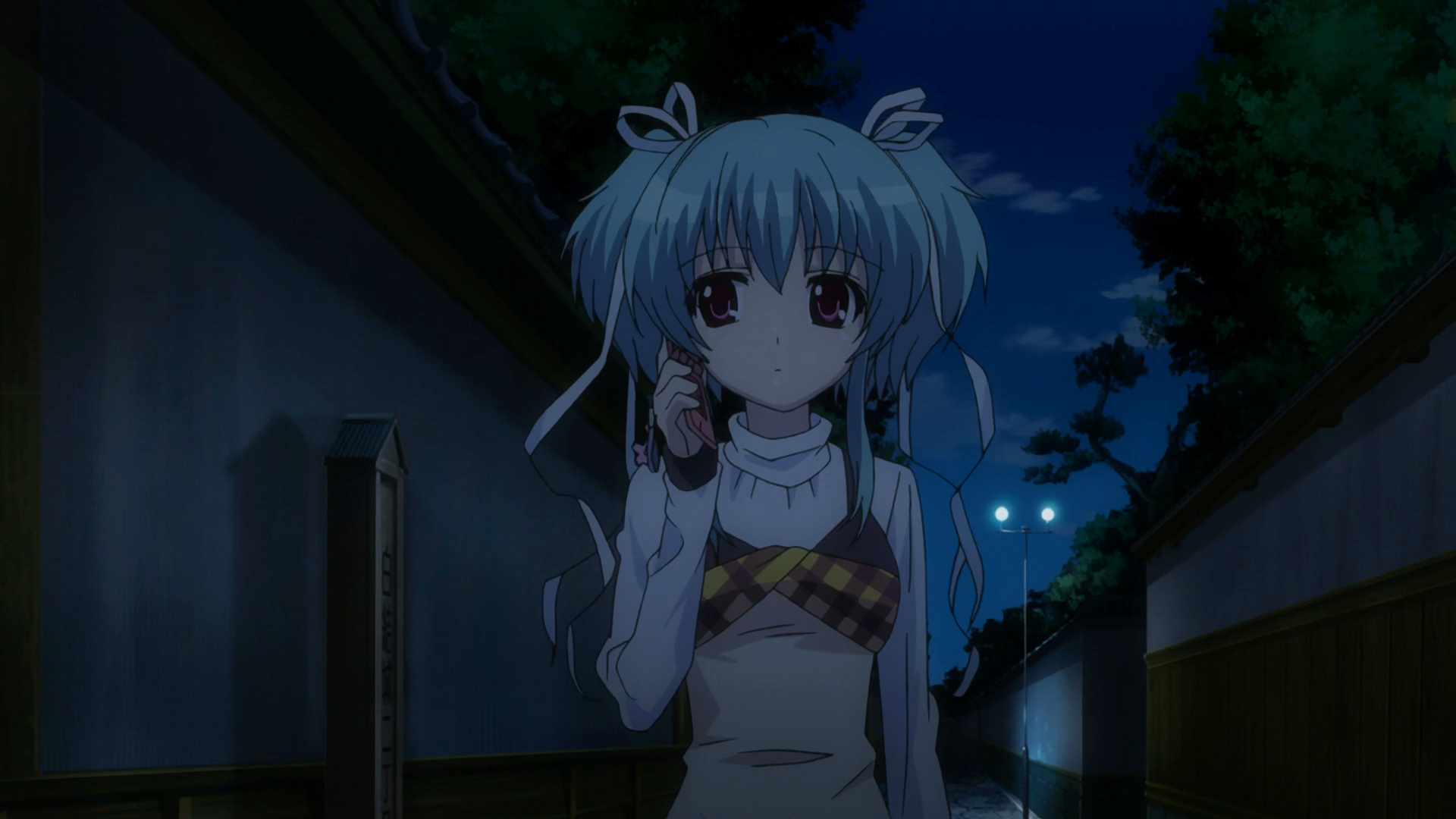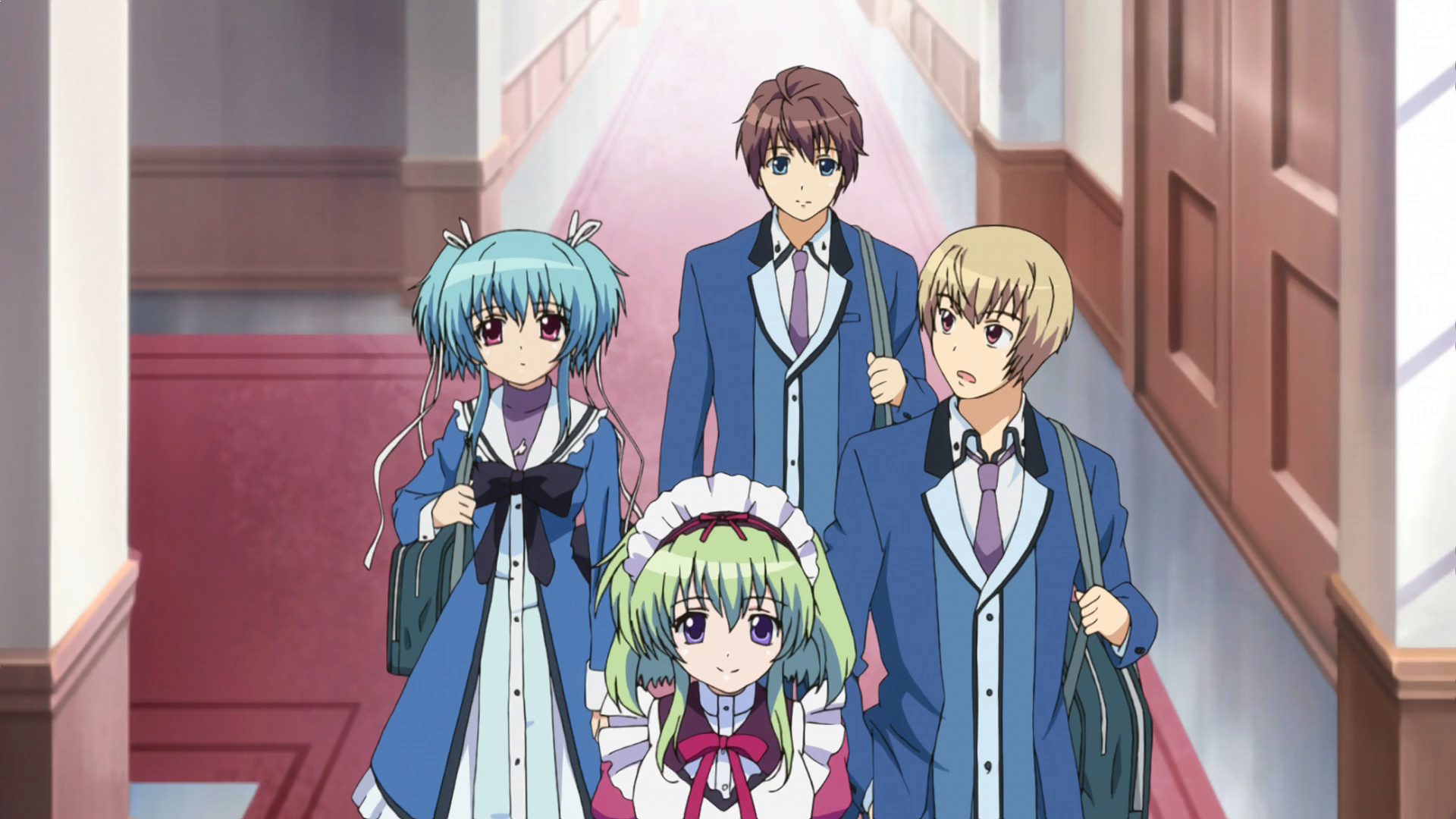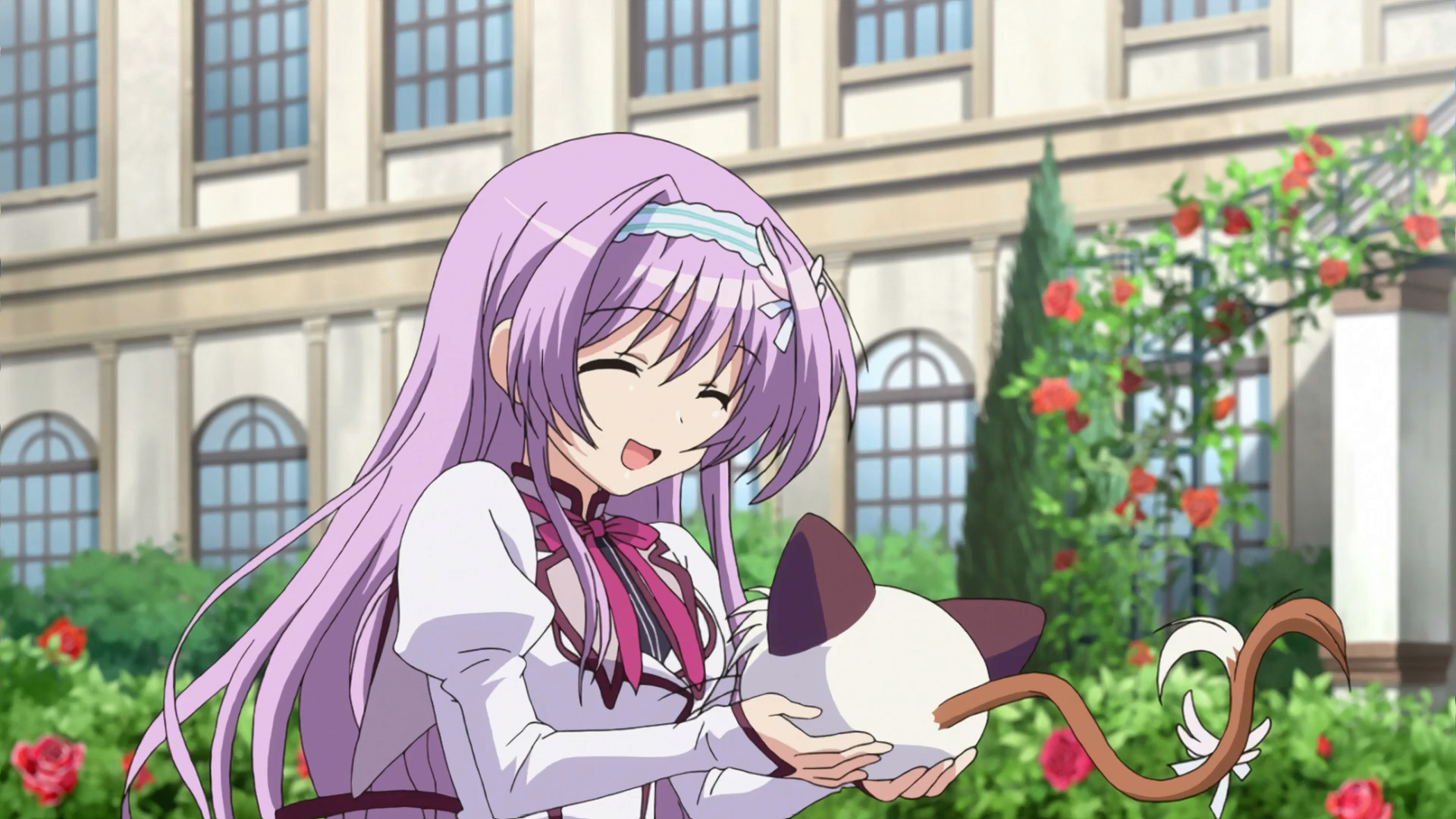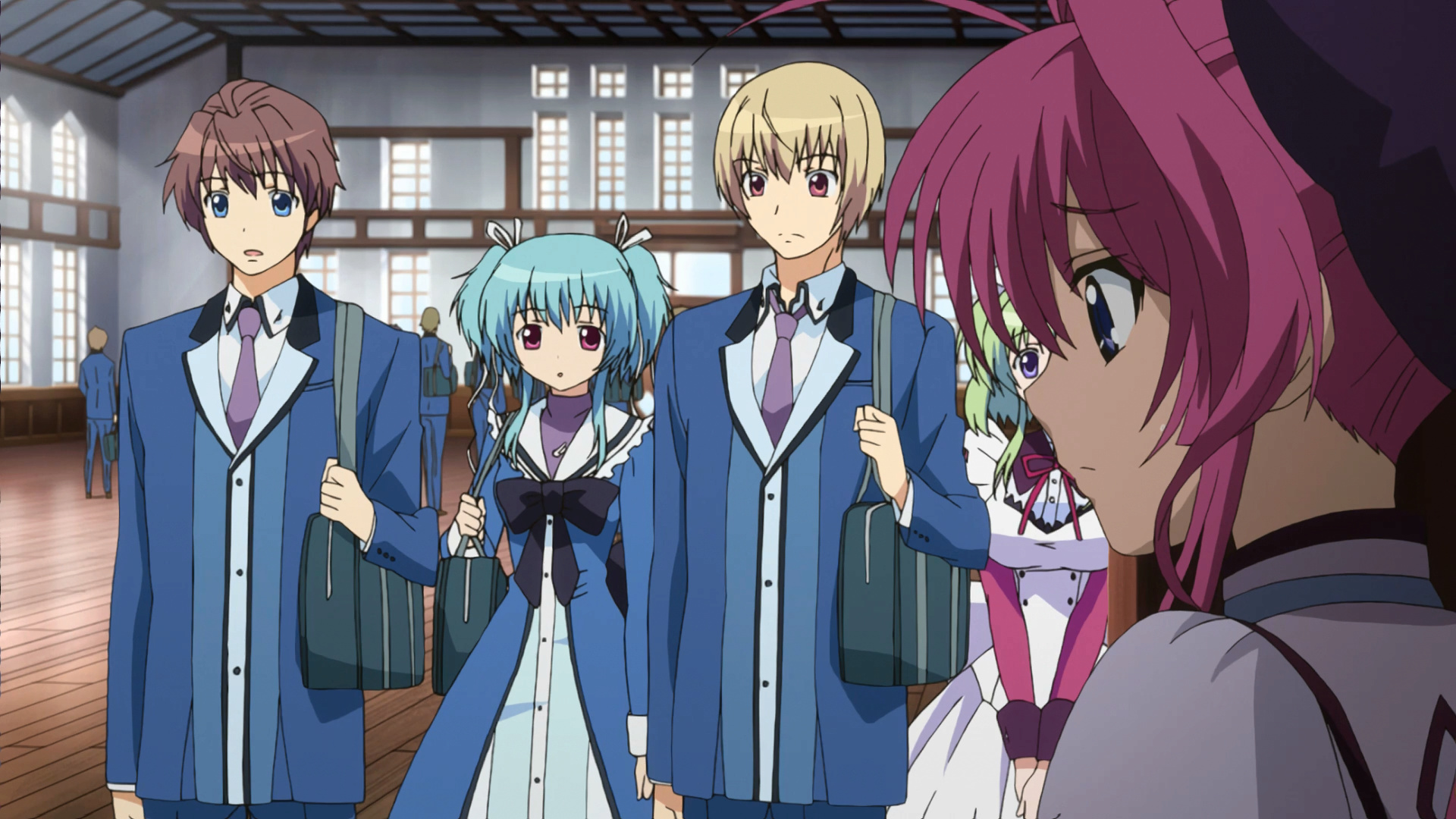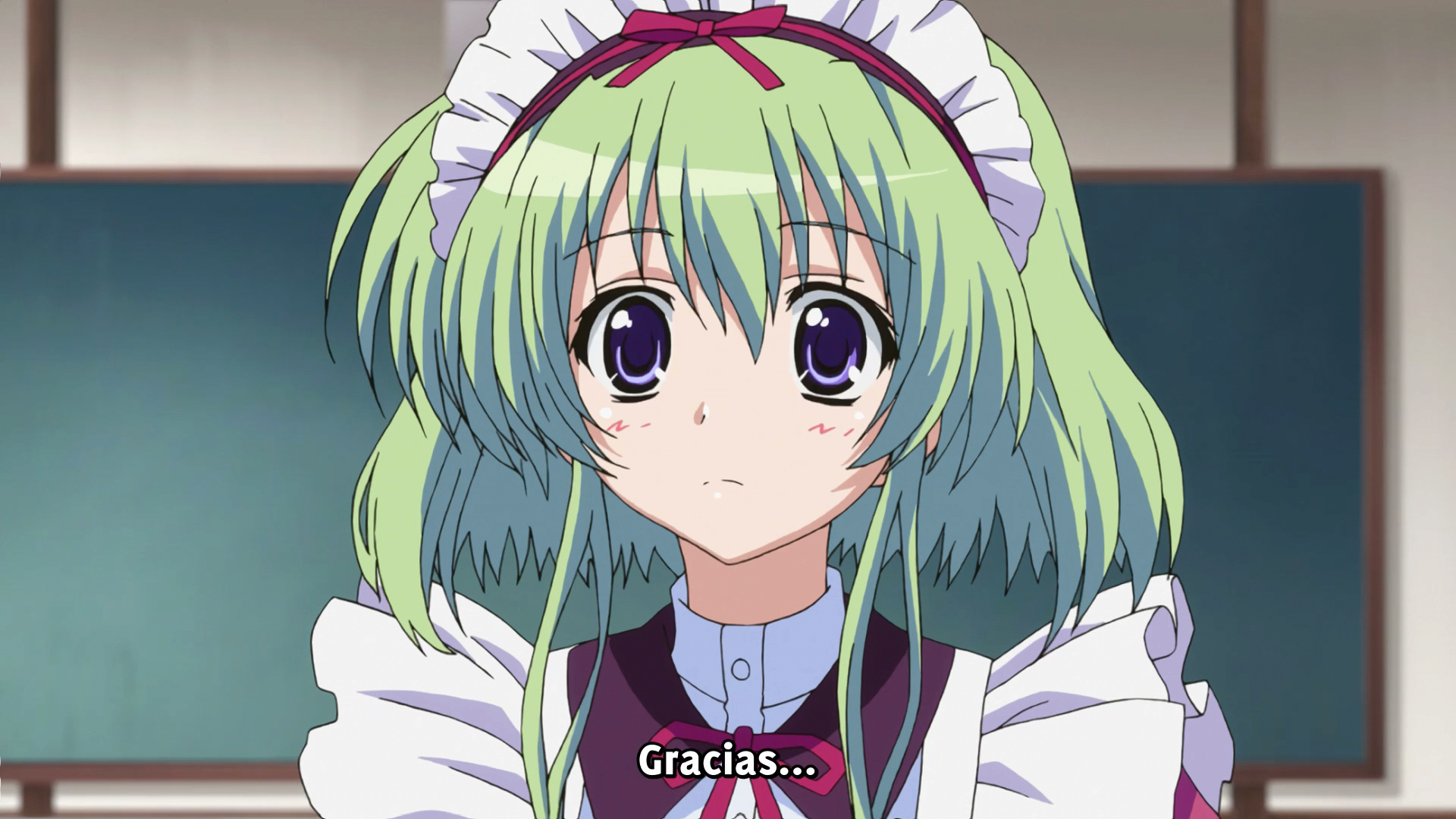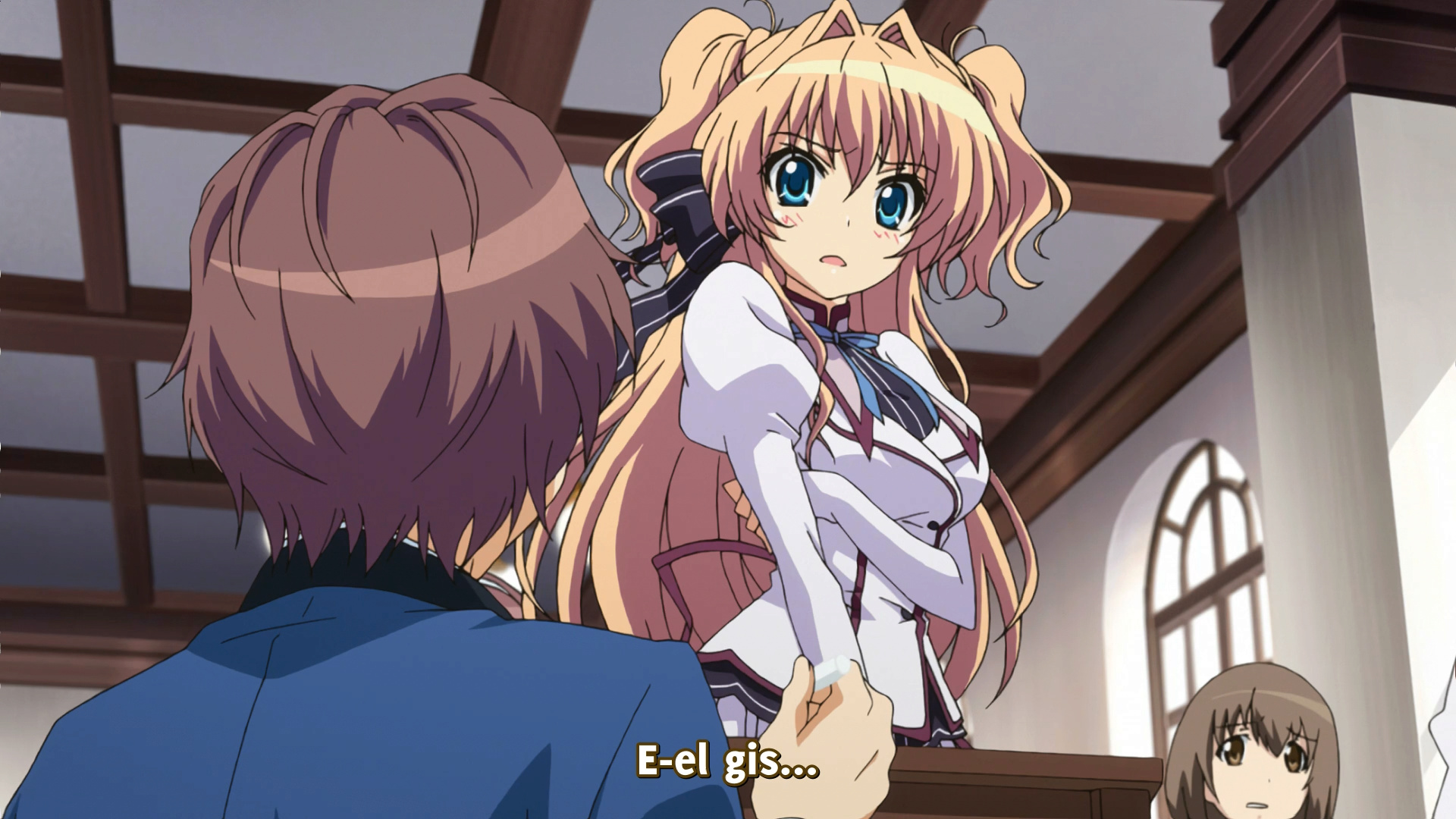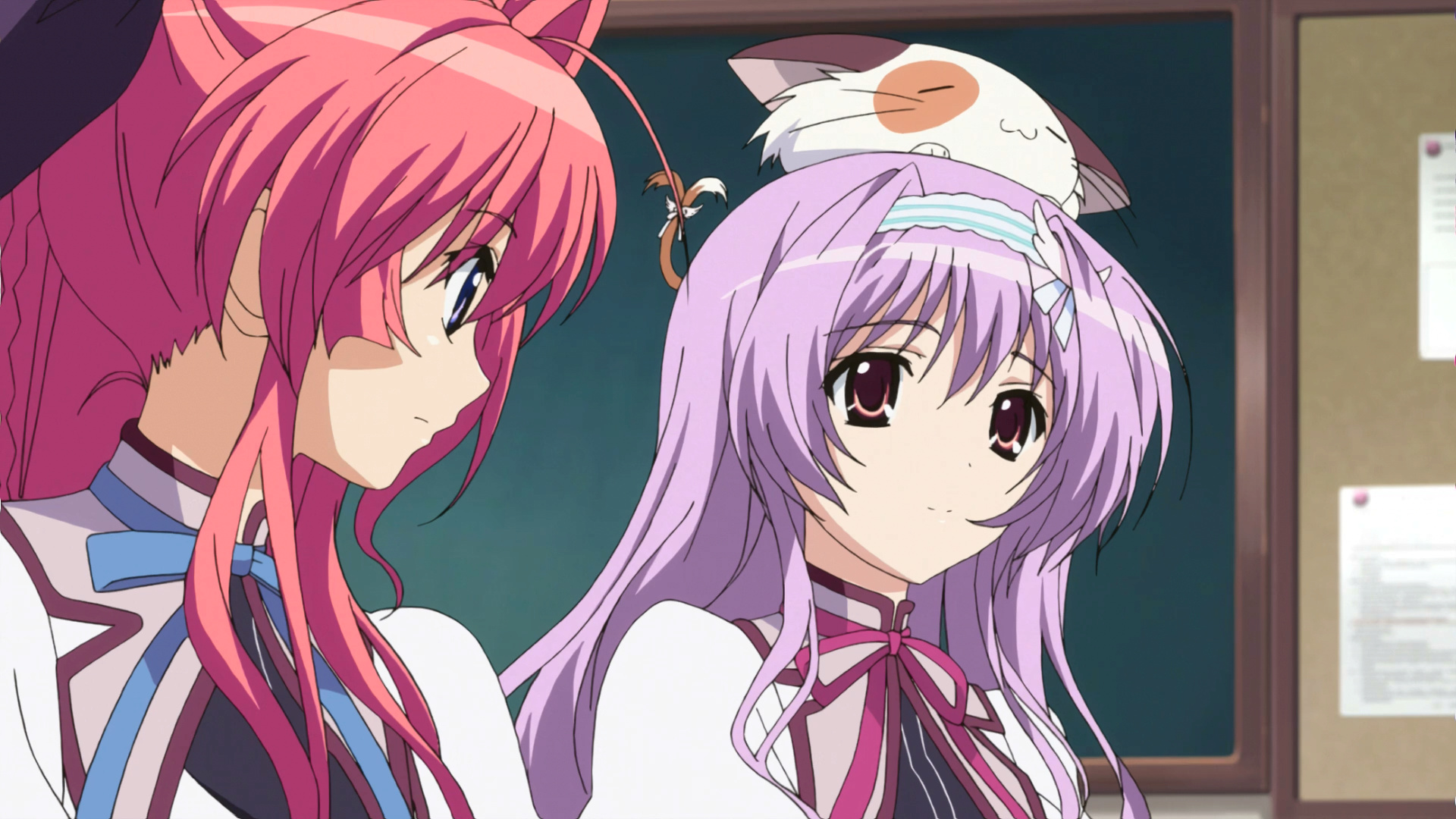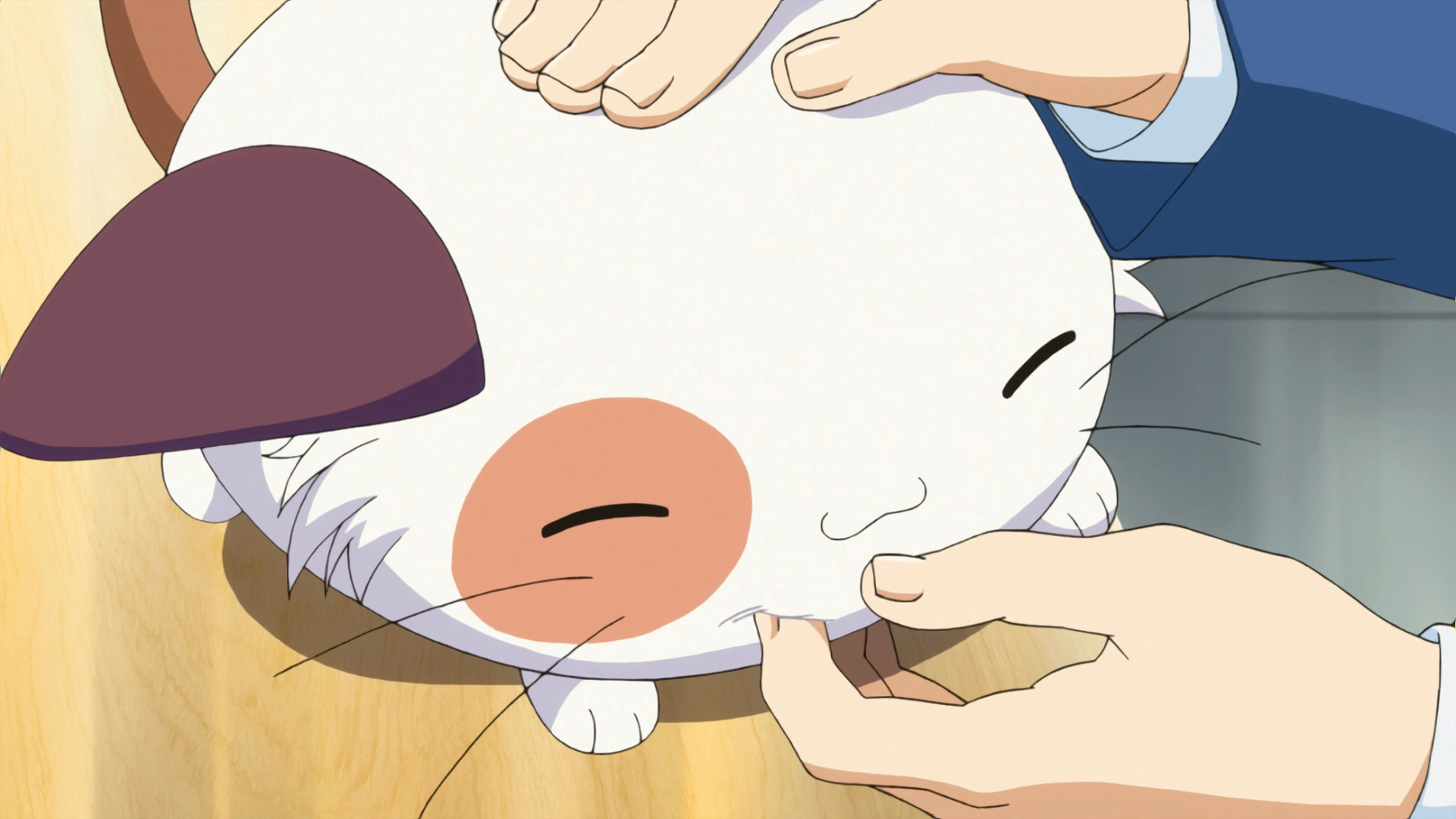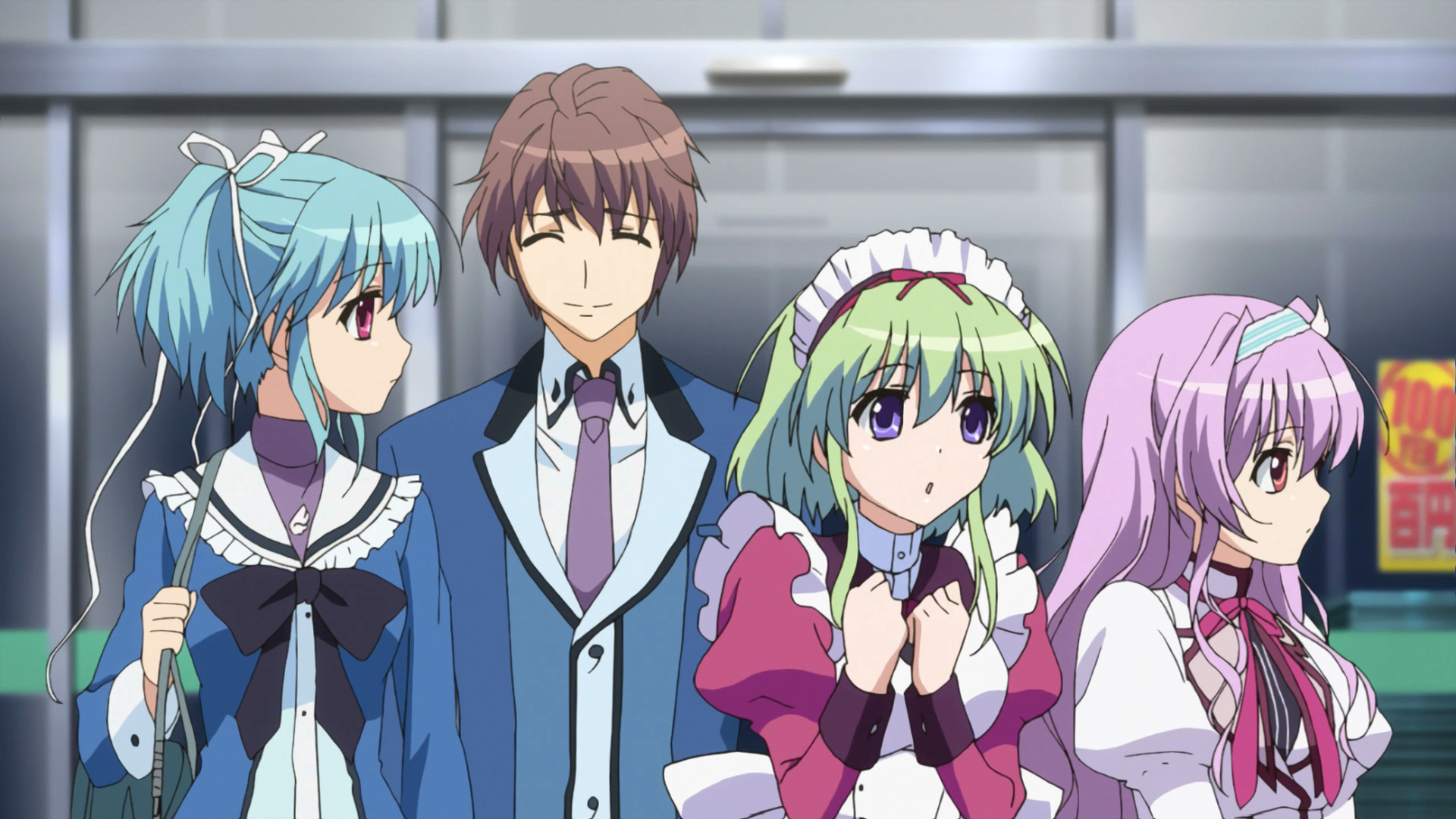 Mediafire
(Episodios 01-12 Fin)
Google Drive
(Episodios 01-12 Fin)
Los enlaces VIP sólo están disponibles para Usuarios VIP Registrados, puedes convertirte en uno de ellos siguiendo este enlace: Membresia