Suzumiya Haruhi no Gekisou [DVD9] [Mediafie]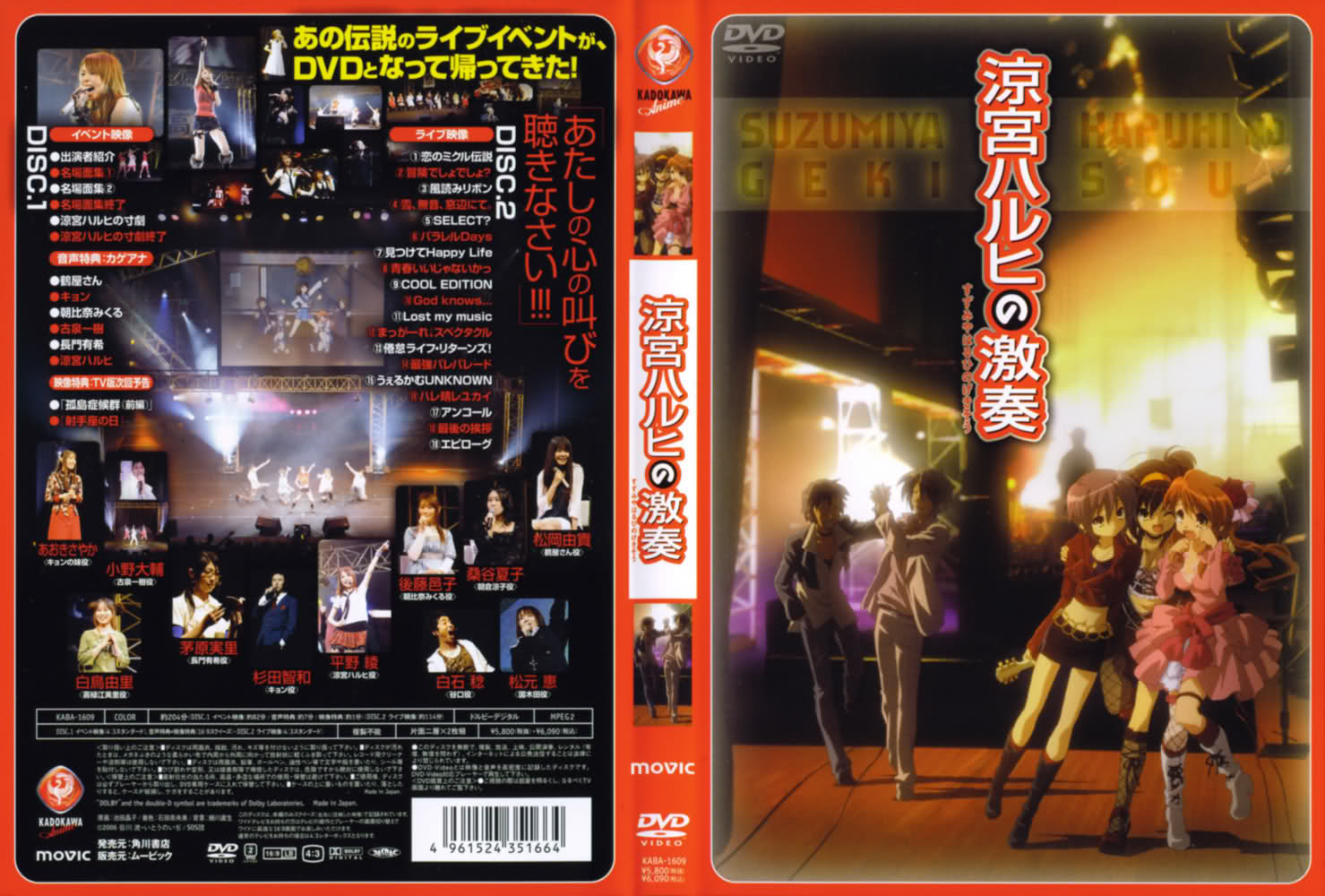 ---

Título:
Suzumiya Haruhi no Gekisou
Genero: Anime, Music.
Fuente: DVD9.
Año: 2007.
Resolución DVD: 720x480i.
Subtitulos: No.
Idioma: Japones.
Audio Japanese / PCM Audio / 2.0 / 48 kHz / 2304 kb/s / 24 bits
Peso Total: 7GB.
Formato: DVD9 (ISO).
Servidor: Mediafire.
Uploader: CarlosR.
Comprimido con Winrar
Password / Contraseña: CarlosR

Suzumiya Haruhi no Gekisou (涼宮ハルヒの激奏, The Extravaganza of Haruhi Suzumiya) fue un evento de concierto en vivo celebrado en Omiya Sonic City el 18 de marzo de 2007 que incluyó canciones del anime, así como entrevistas y parodias realizadas por los actores de voz. Lo MCs del evento fueron Minoru Shiraishi y Megumi Matsumoto.
>>>(Listado de Temas)<<<
1. Koi no Mikuru Densetsu (Asahina Mikuru-Gotou Yuuko)
2. Bouken Desho Desho? (Suzumiya Haruhi-Hirano Aya)
3. Kazeyomi Ribbon
4. Yuki, Muon, Madobe nite. (Nagato Yuki-Chihara Minori)
5. SELECT?
6. Parallel Days (Suzumiya Haruhi-Hirano Aya)
7. Mitsukete Happy Life (Asahina Mikuru-Gotou Yuuko)
8. Seishun Iijanaika (Tsuruya-san-Matsuoka Yuki)
9. COOL EDITION (Asakura Ryouko-Kuwatani Natsuko)
10. God knows… (Suzumiya Haruhi-Hirano Aya)
11. Lost my music (Aya Hirano)
12. Magare Spectacle (Koizumi Itsuki-Ono Daisuke)
13. Kentai Life Returns! (Kyon-Sugita Tomokazu)
14. Saikyou Pare Parade (Hirano Aya, Chihara Minori, Gotou Yuuko)
15. Welcome UNKNOWN (Hirano Aya, Chihara Minori, Gotou Yuuko)
16. Hare Hare Yukai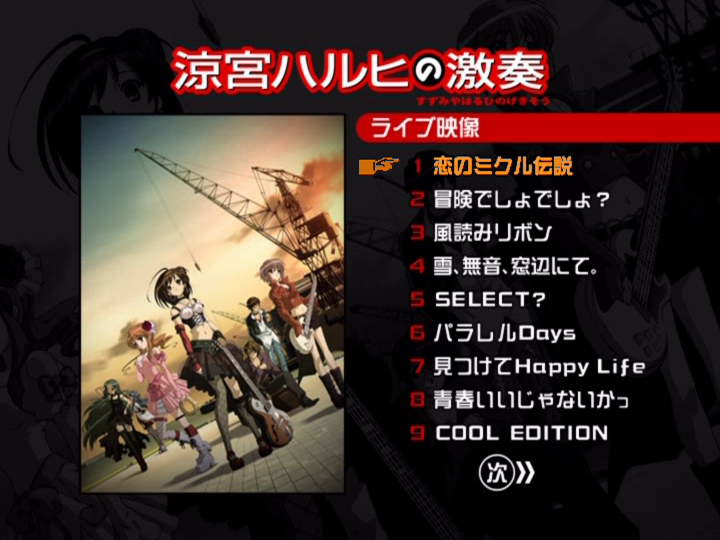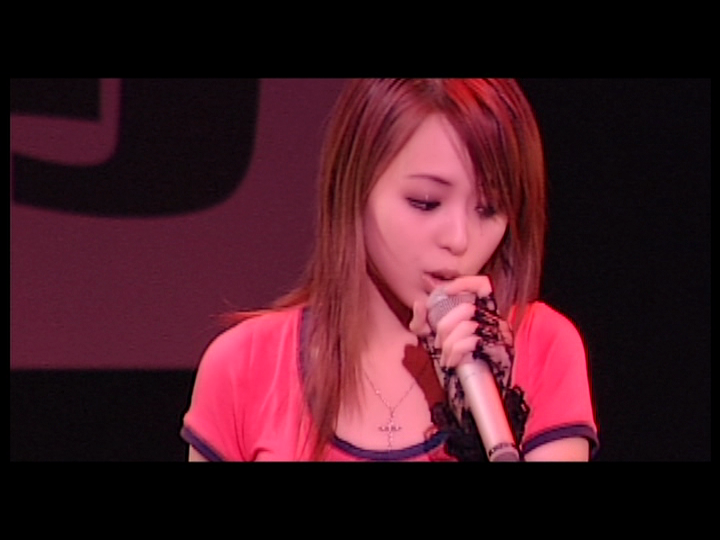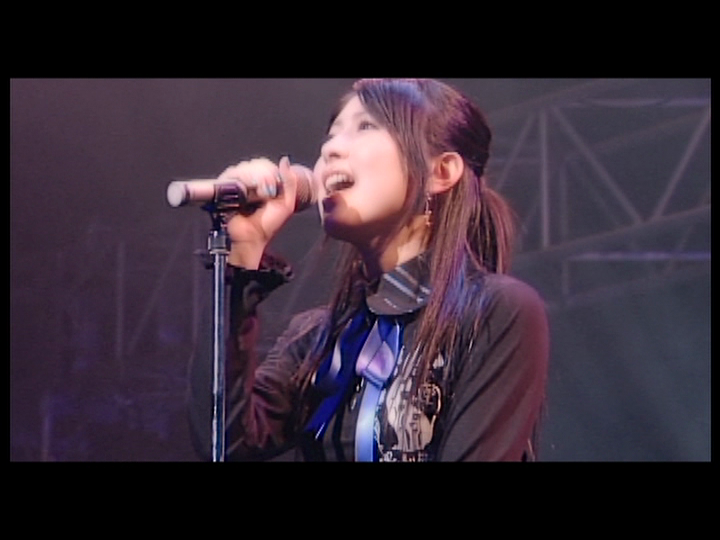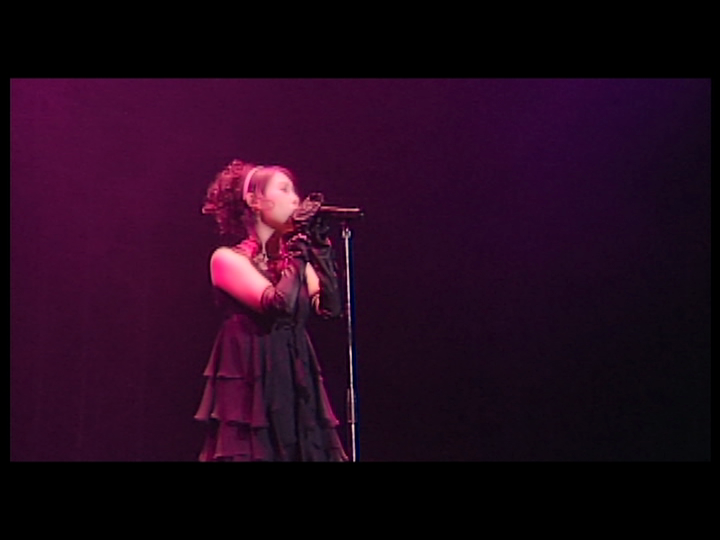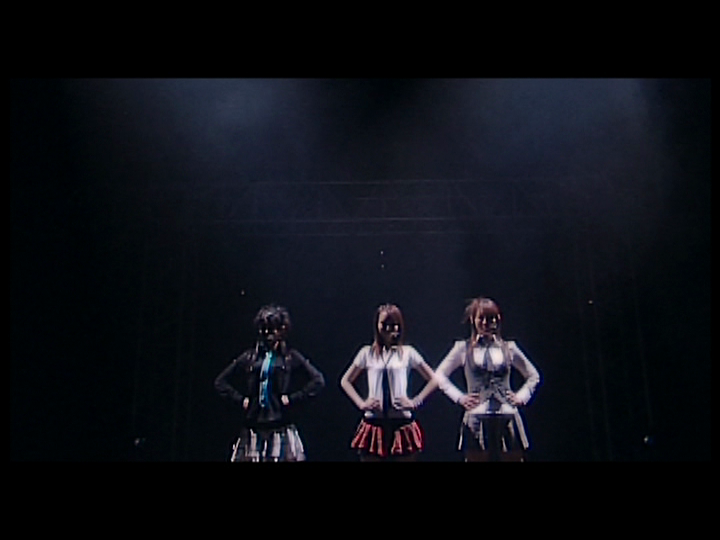 Los enlaces VIP sólo están disponibles para Usuarios VIP Registrados, puedes convertirte en uno de ellos siguiendo este enlace: Membresia