Tonikaku Kawaii [WEBDL] [Serie] [09/??] [Multi-Audio] [Muli-Subs] [Mediafire]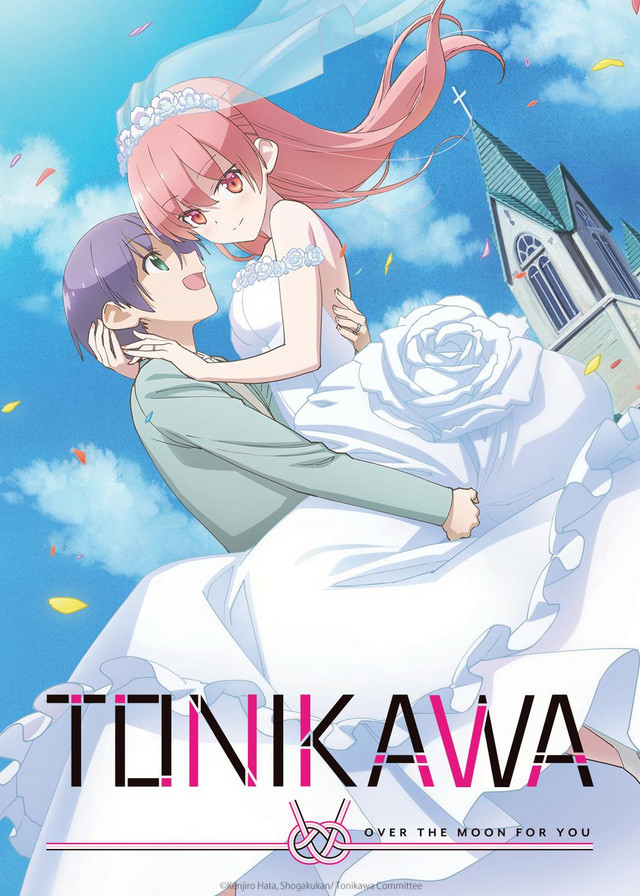 ---

Títulos:
Tonikaku Kawaii
TONIKAWA: Over the Moon For You
Genero: Comedia, Romance, Shounen.
Fuente: WEBDL.
Año: 2020.
Resolución: 1920×1080.
Fansub: Crunchyroll.
Episodio 01 al 09
Peso por Episodio: 1GB.
Formato: MKV Softsub.
Servidor: Mediafire.
—Multi-Audio—
(Japanese/English/French/German/Portuguese/Spanish America Latina)
—Multi-Subs—
(English/Español (America Latina)/Español (España)/French/Portuguese/German/Italian/Russian/Arabic)
Comprimido con Winrar en .EXE
(Archivos autoextraibles)
Contraseña: CarlosR

Una comedia de vida matrimonial obra de Kenjiro Hata, autor de "Hayate the Comat Butler" y que ¡al fin da el salto al anime! Nasa Yuzaki se enamora a primera vista tras conocer a la misteriosa Tsukasa. Cuando Nasa reúne valor para declararle lo que siente, la respuesta de la chica le sorprende: "Saldré contigo, pero solo si nos casamos". ¡La entrañable vida de casados de Nasa y Tsukasa está a punto de comenzar!.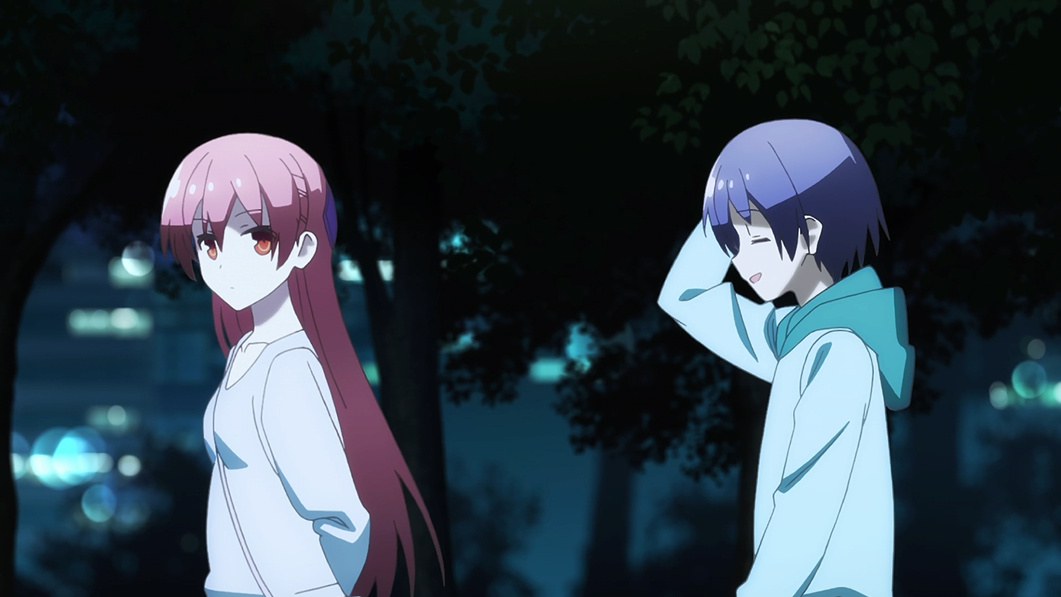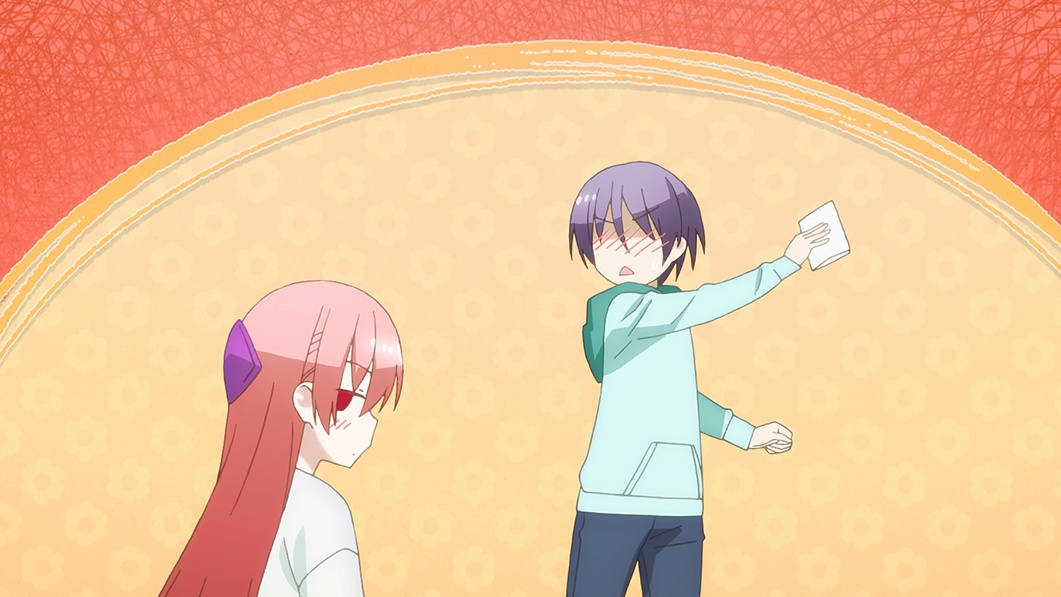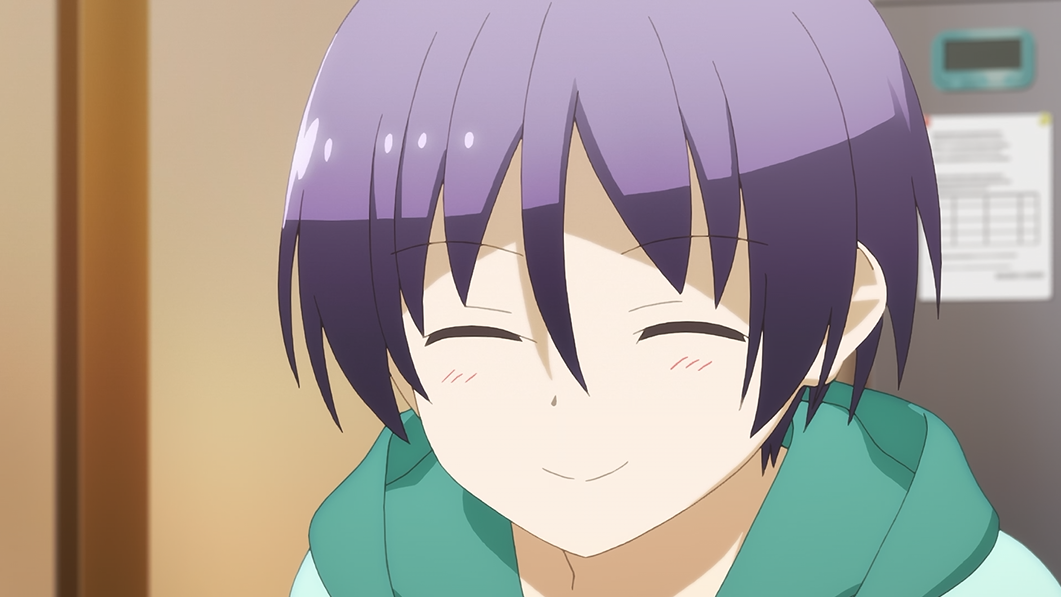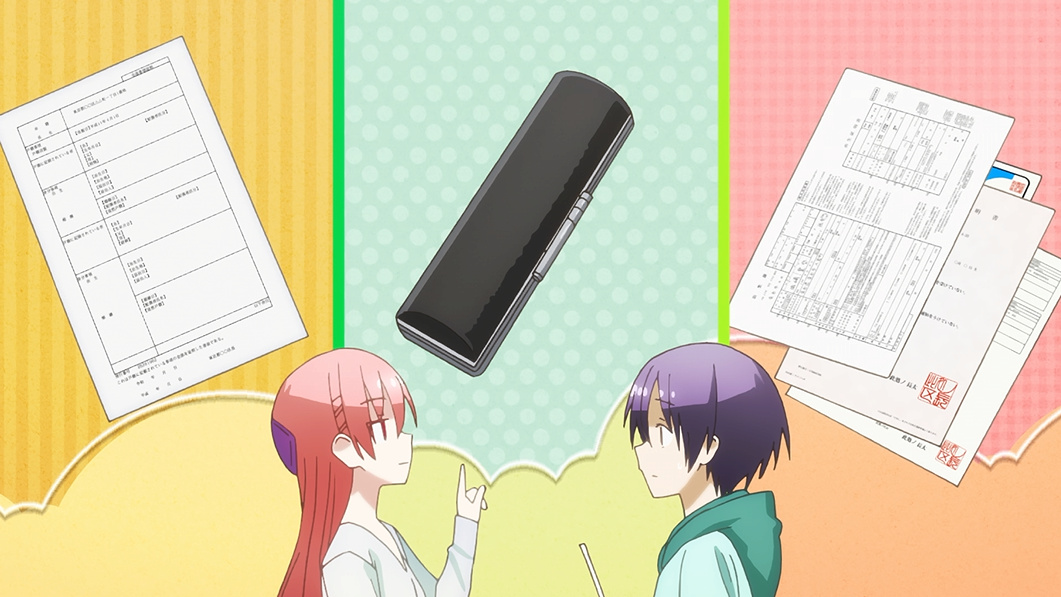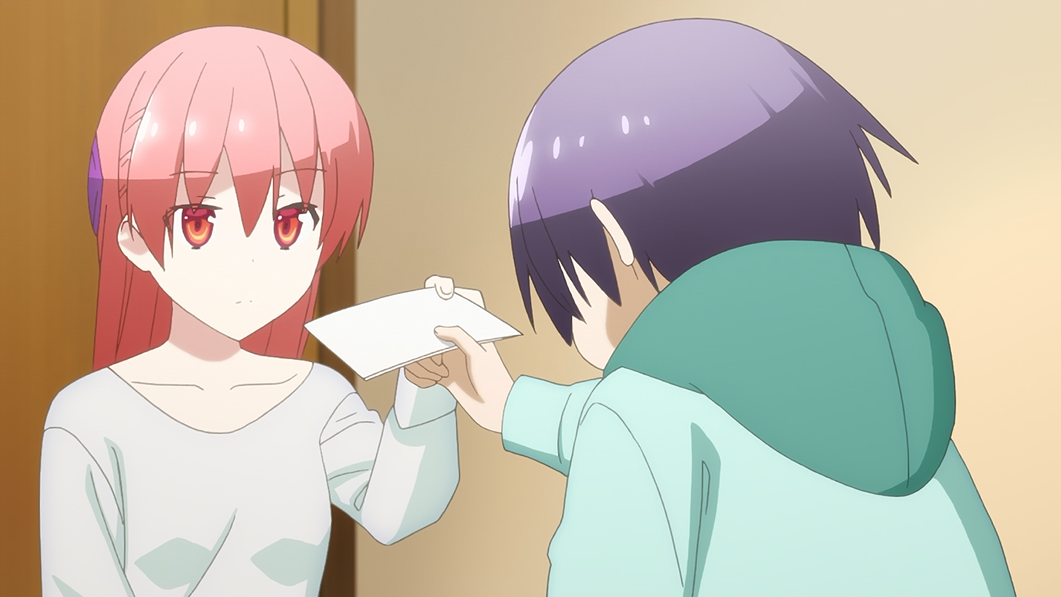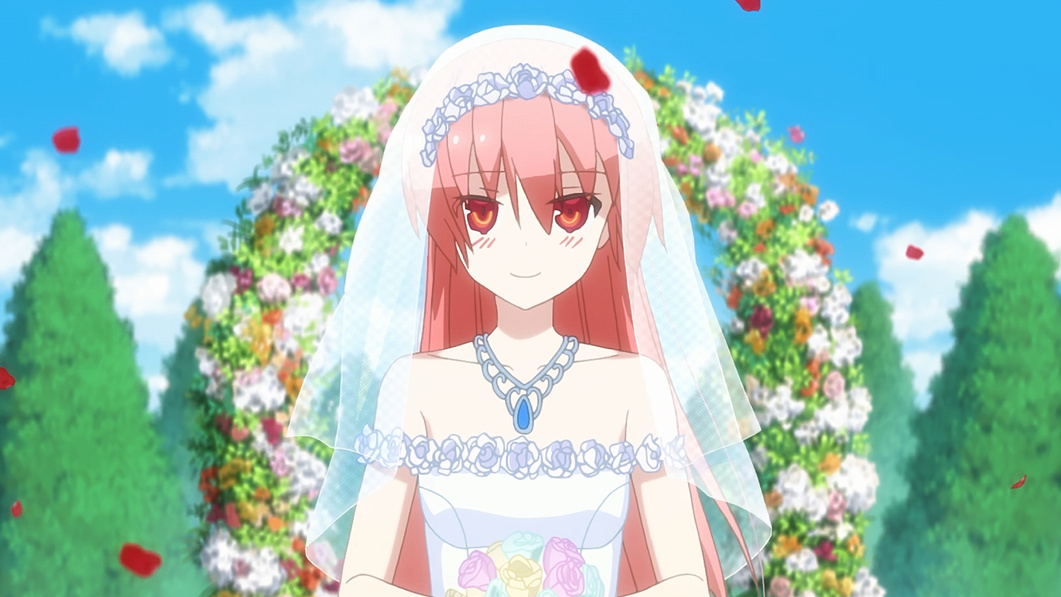 Los enlaces VIP sólo están disponibles para Usuarios VIP Registrados, puedes convertirte en uno de ellos siguiendo este enlace: Membresia