Zombie Land Saga Franchouchou The Best [CD+BD] [Google Drive]
Zombie Land Saga Franchouchou The Best [CD+BD] [Google Drive]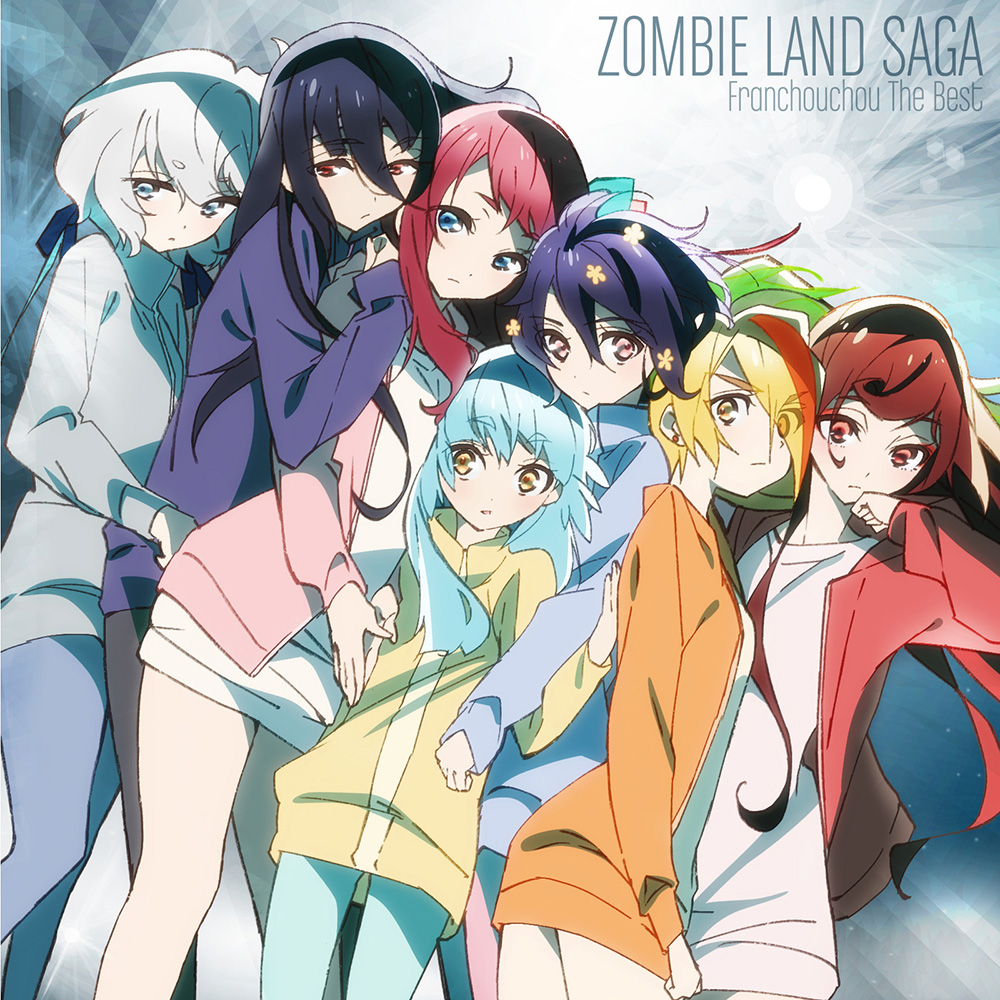 Títulos: Zombie Land Saga Franchouchou The Best.
Genero: Idol, Anime.
Fuente: CD+BD.
Año: 2019.
Resolución BD: 1920×080.
Subtitulos: No.
Idioma: Japones.
Audio Japanese / PCM Audio / 2.0 / 48 kHz / 2304 kbps / 24-bit
Peso Total: 6,89GB.
Formato: CD (WAV/FLAC) / BD (BDMV/BDREMUX).
Servidor: Google Drive.
Uploader: CarlosR.
Comprimido con Winrar
Password / Contraseña: CarlosR

Franchouchou The Best es el primer álbum de Franchouchou, el cual salio a la venta desde el 27 de noviembre del 2019, presentando un total de 19 canciones vistas en el anime y otros "bonus" agregados en el álbum.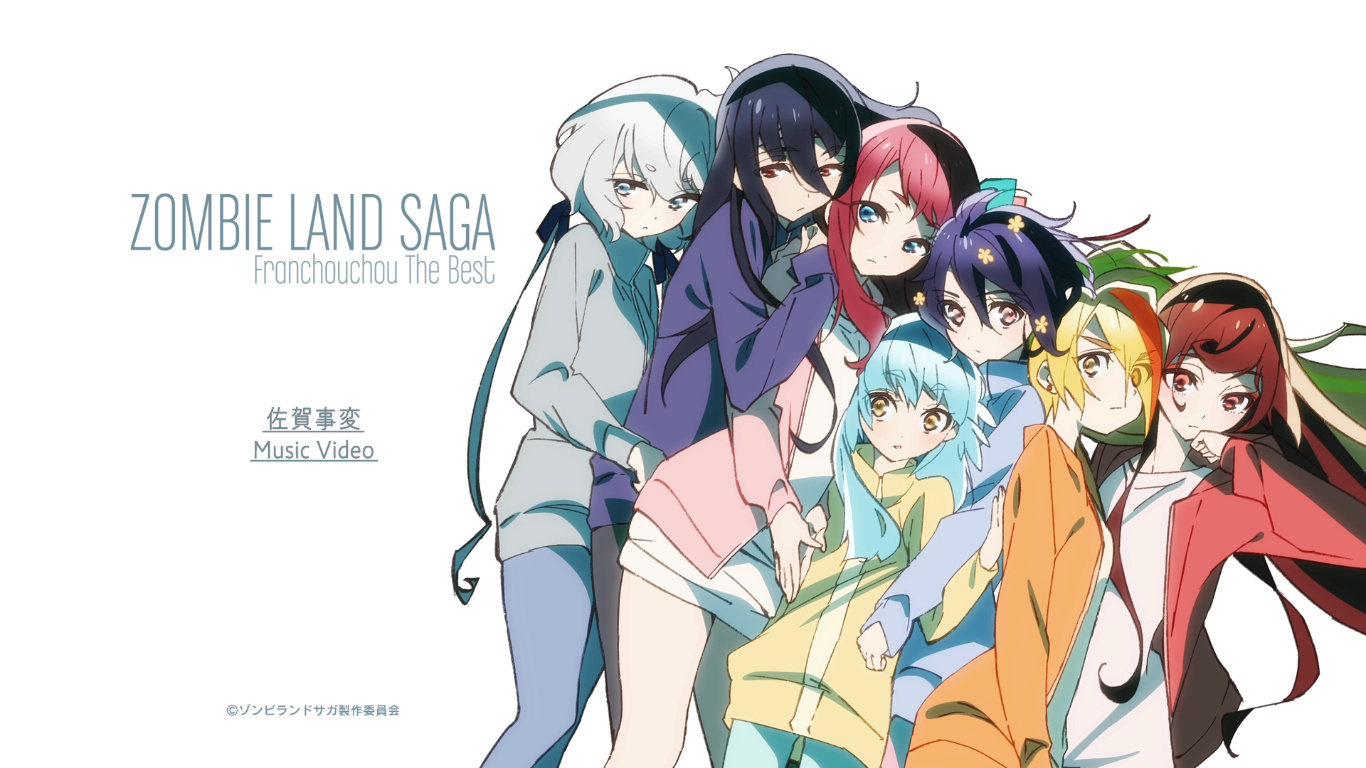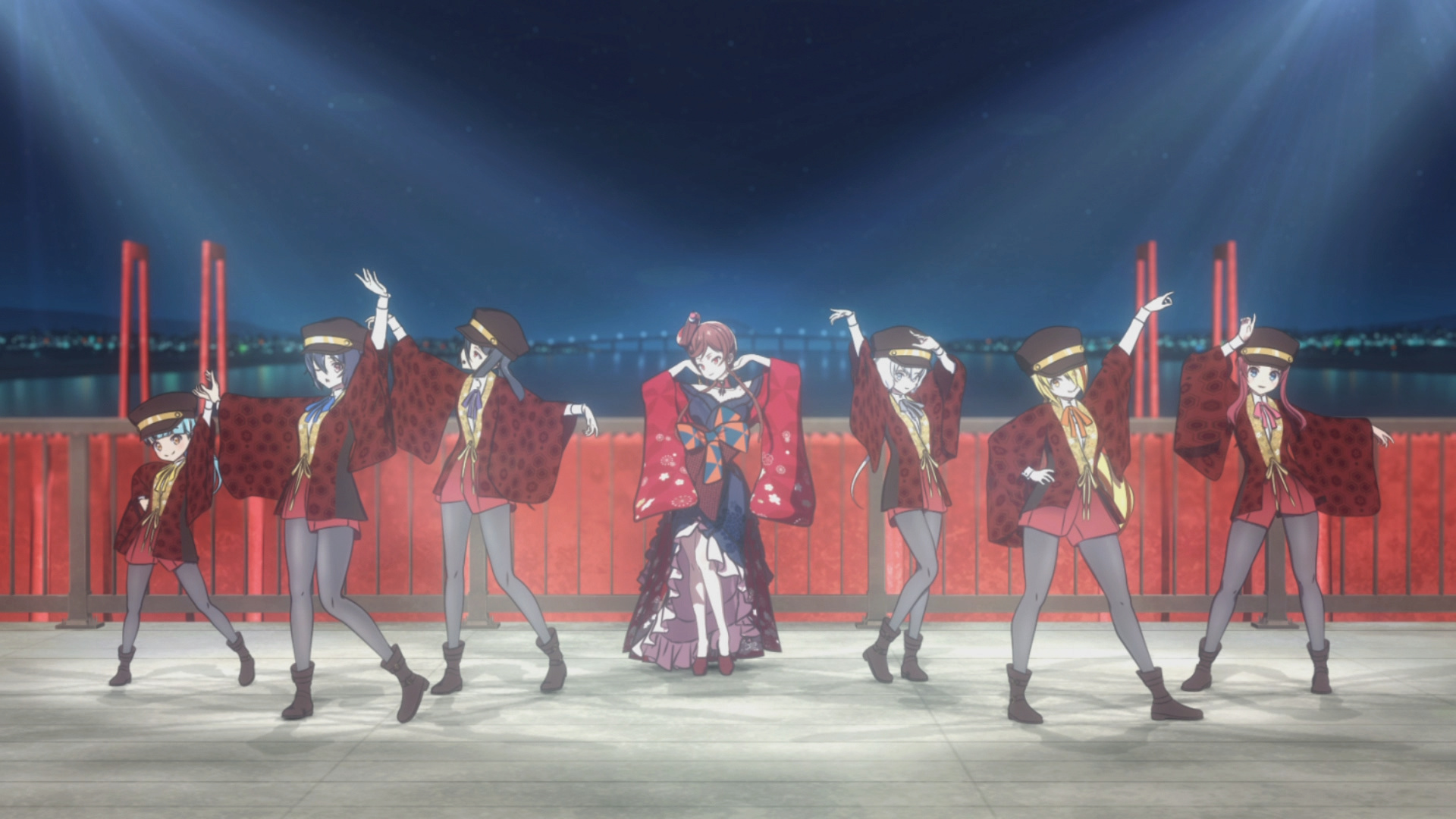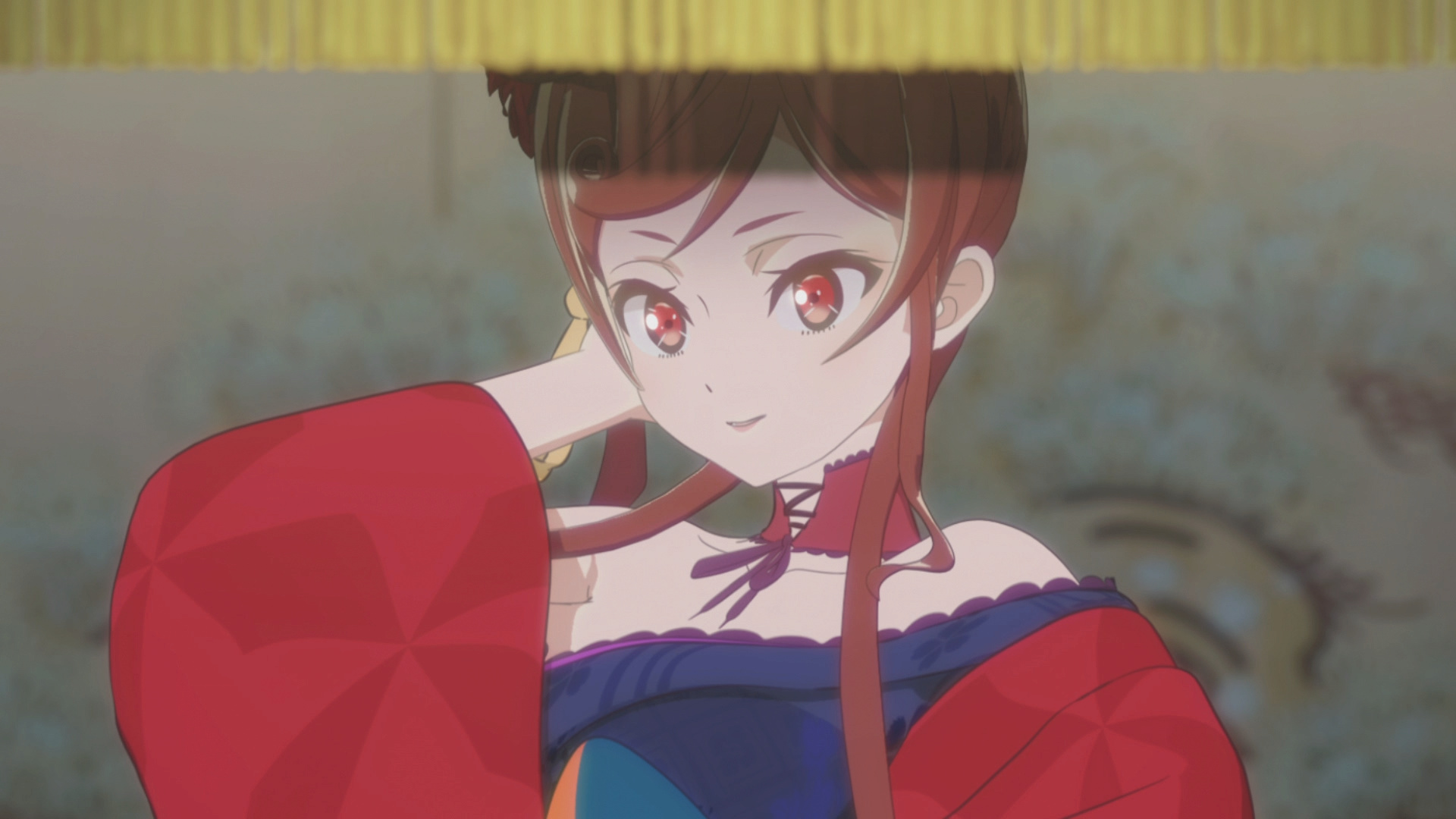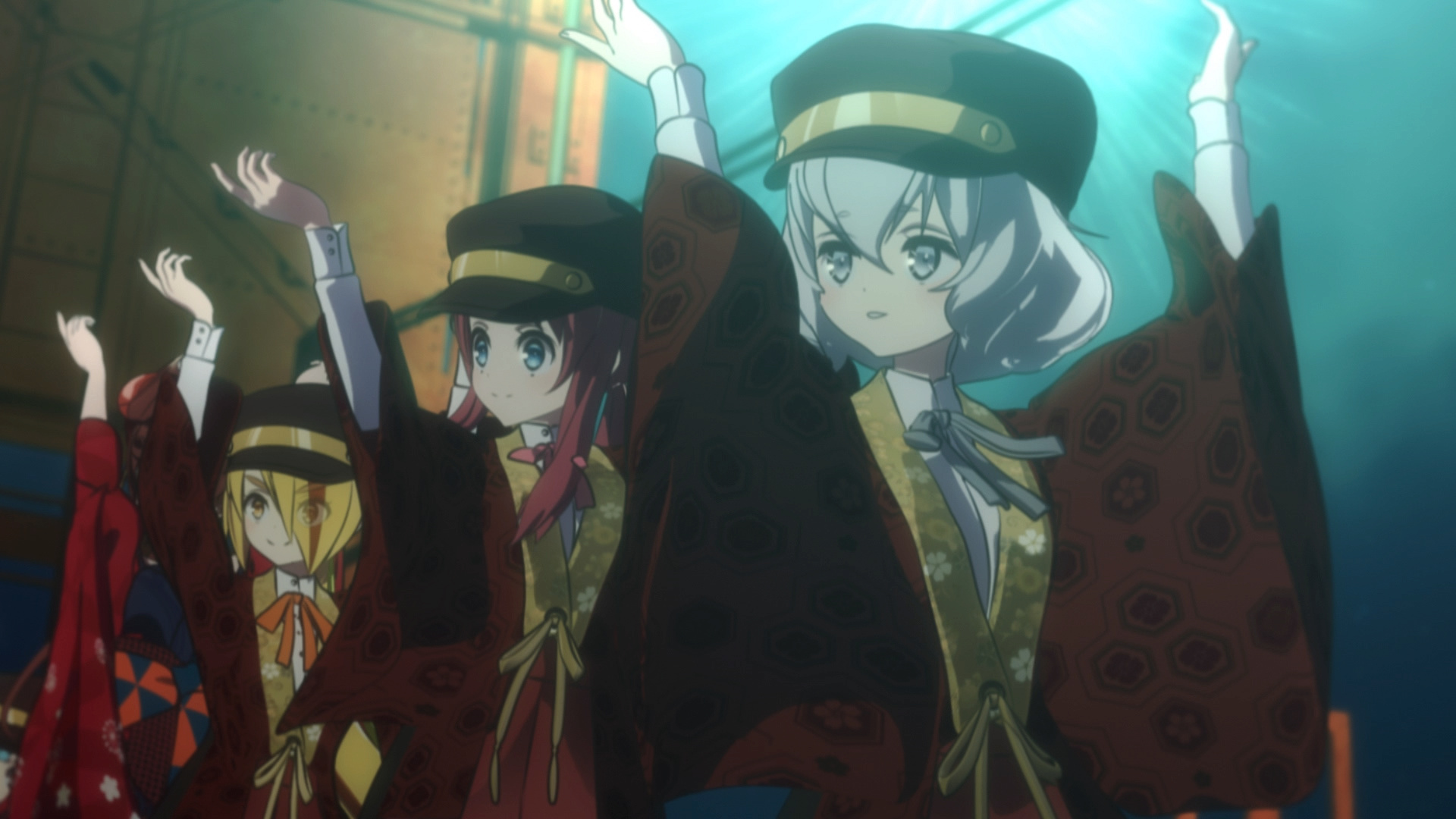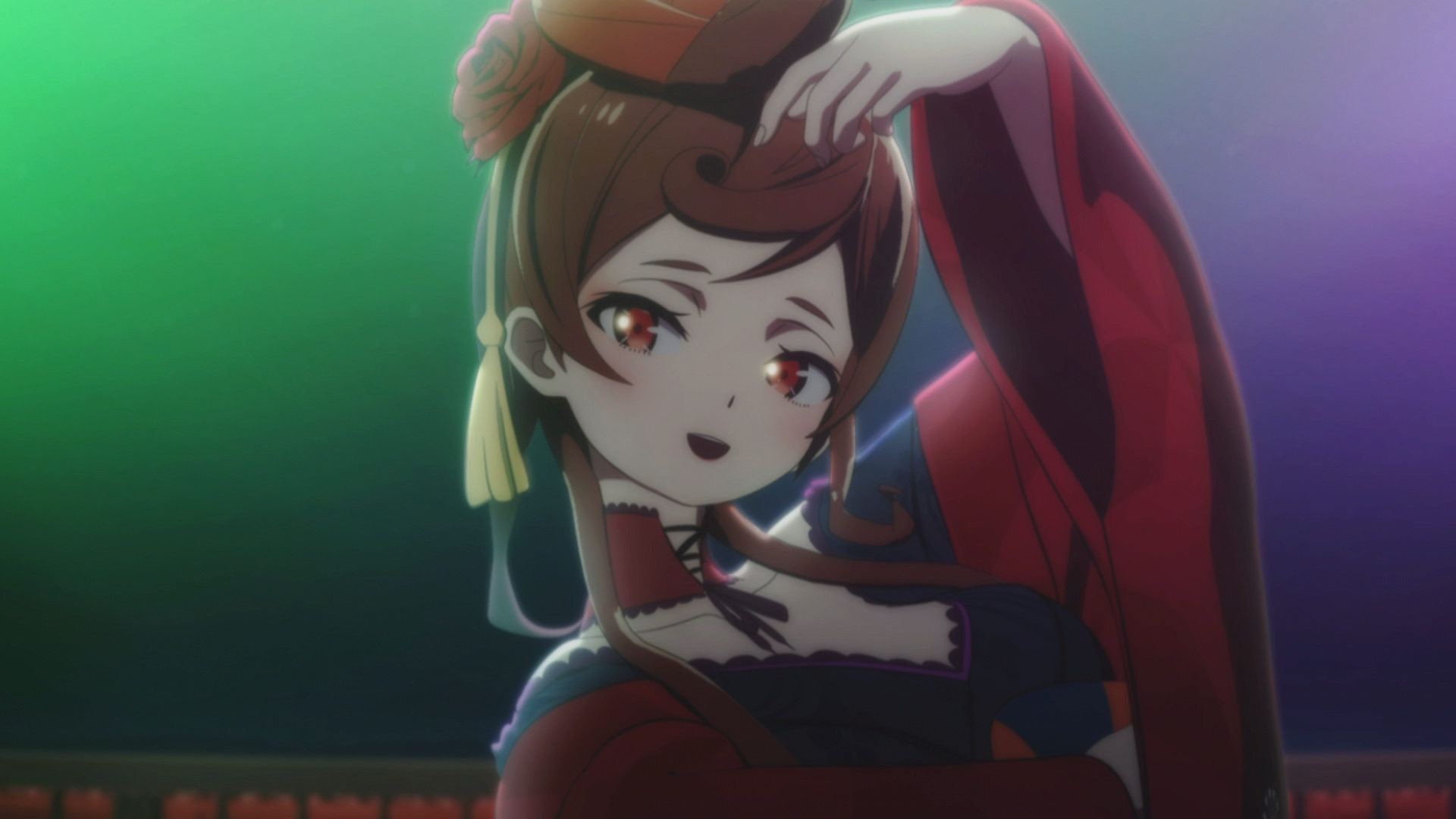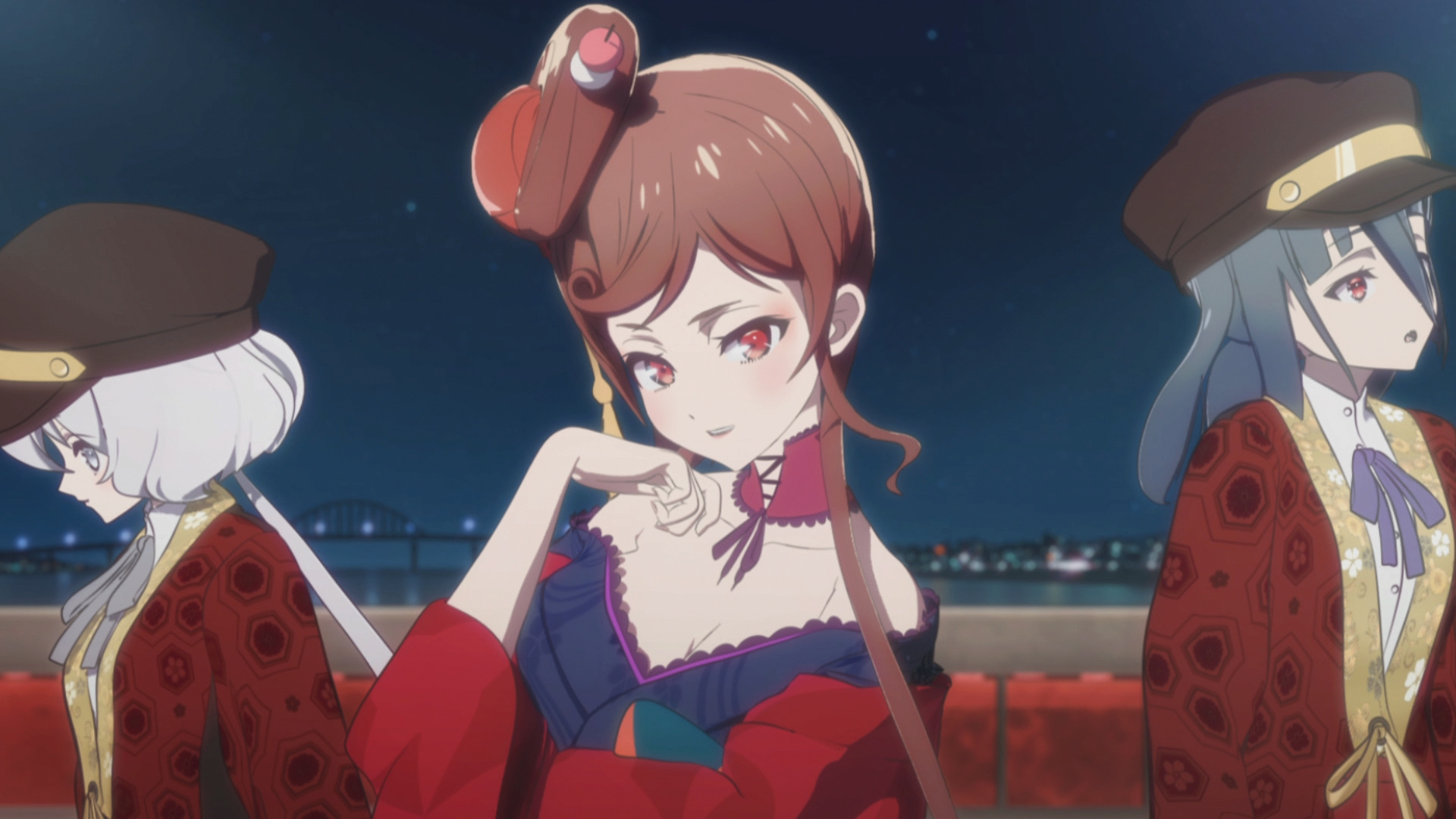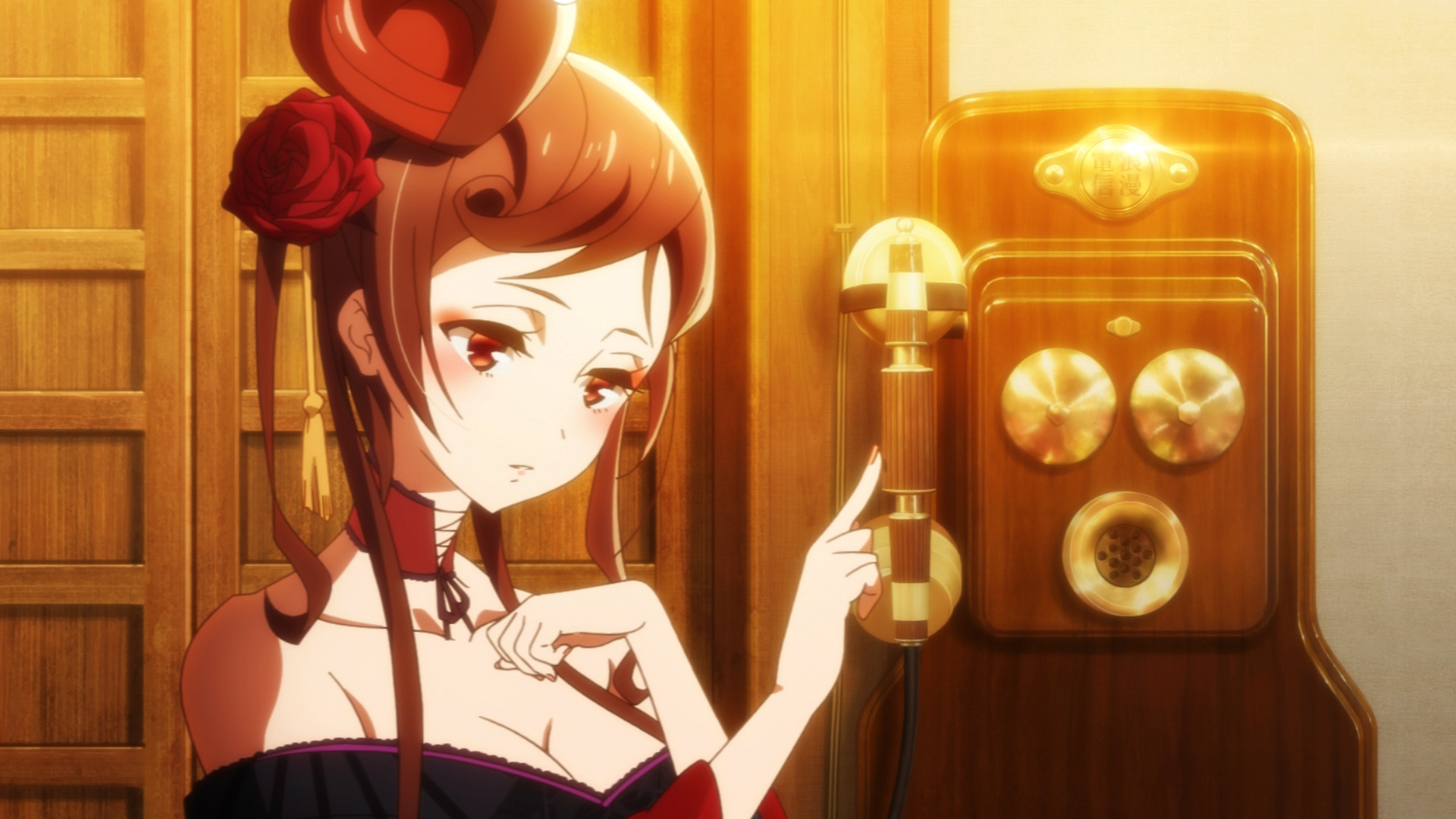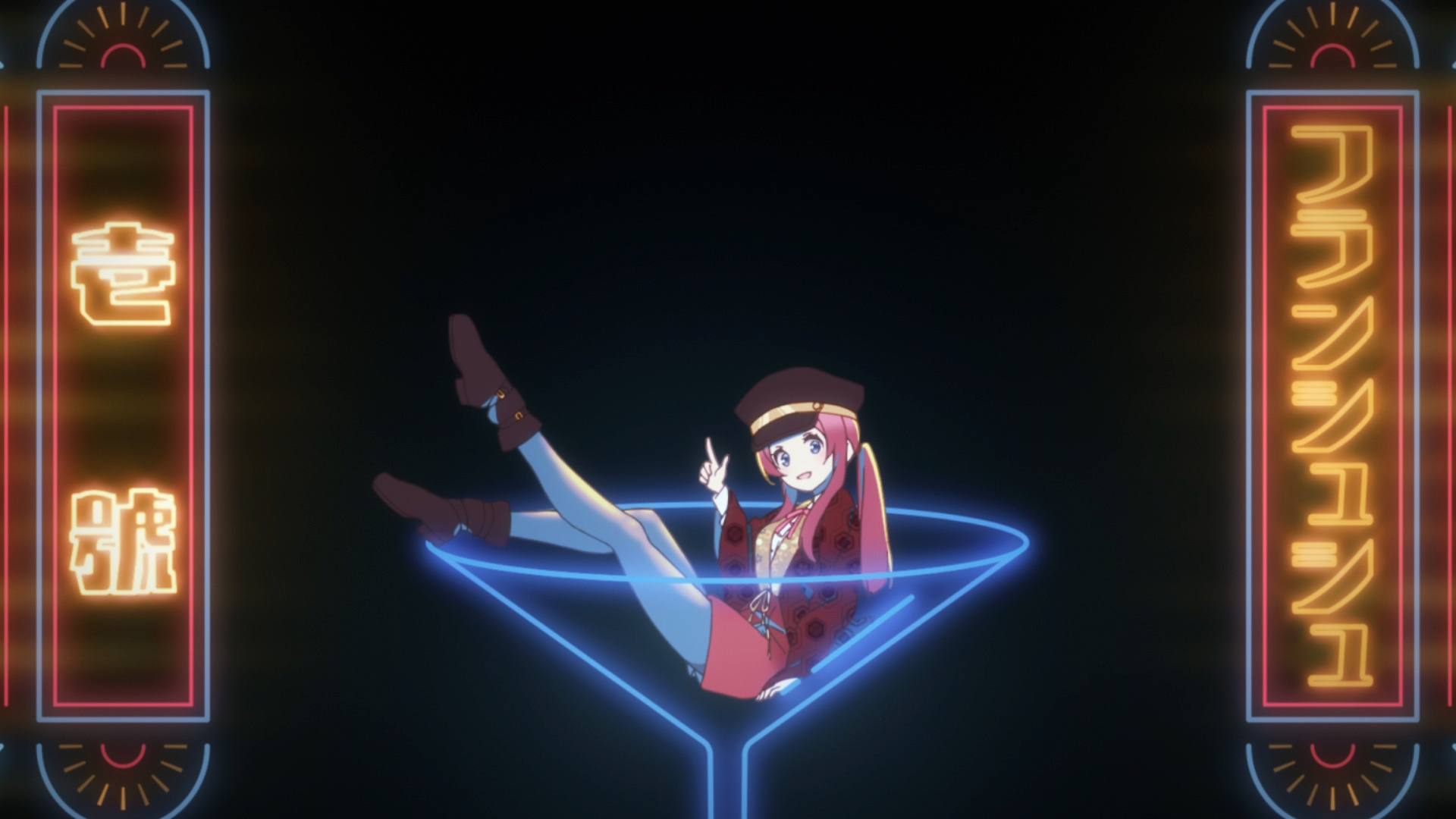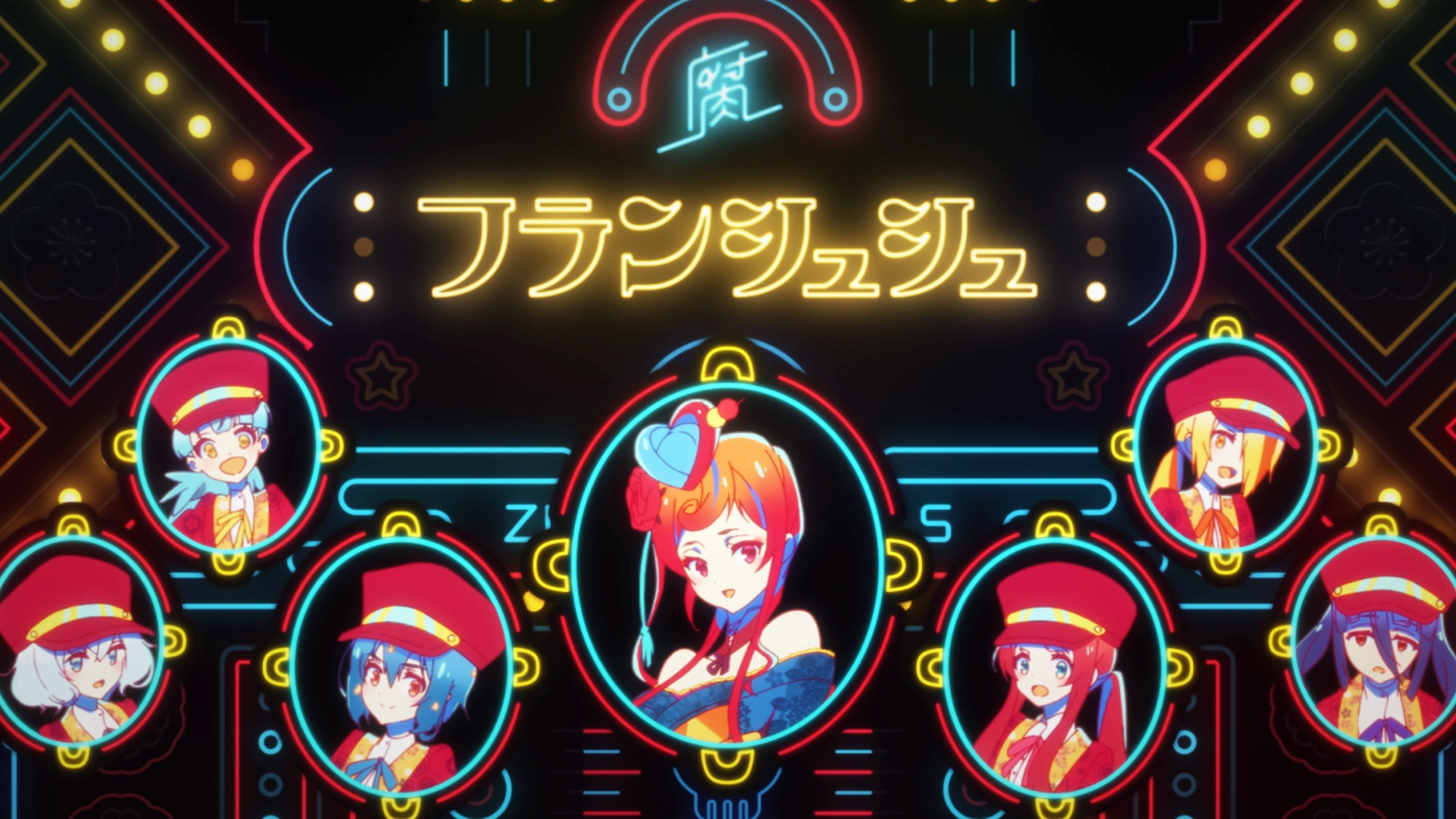 Google Drive
(BDMV)
(BDREMUX)
(CD-FLAC-HI-RES)
(CD-WAV+CUE+LOG)
(BK-400dpi)
(BK-800dpi)
Los enlaces VIP sólo están disponibles para Usuarios VIP Registrados, puedes convertirte en uno de ellos siguiendo este enlace: Membresia